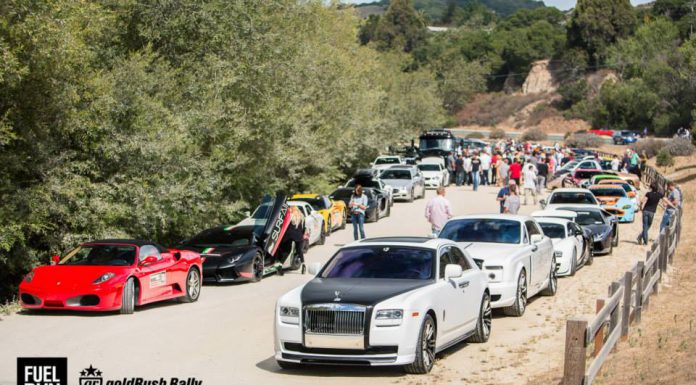 Monterey Car Week is without a doubt one of the most impressive annual supercar and exotics event held. The North American show brings together only the very best the automotive market has to offer for a very special week in California.
While the event itself is extremely impressive, another little known event also took place this year. A group of supercar enthusiasts and of course their supercars, gathered for an epic drive to Monterey Car Week 2013 with thanks to Gi Motorsports and goldRush Rally and the photos can be seen above!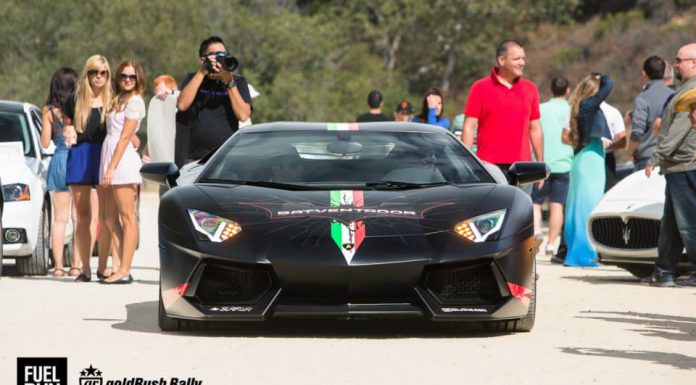 Some of the incredible supercars in attendence included the one-off Bugatti Veyron Super Sport Pur Blanc, the infamous Lamborghini 'Batventador' as well as a selection of other Ferraris, Lamborghinis and numerous others!