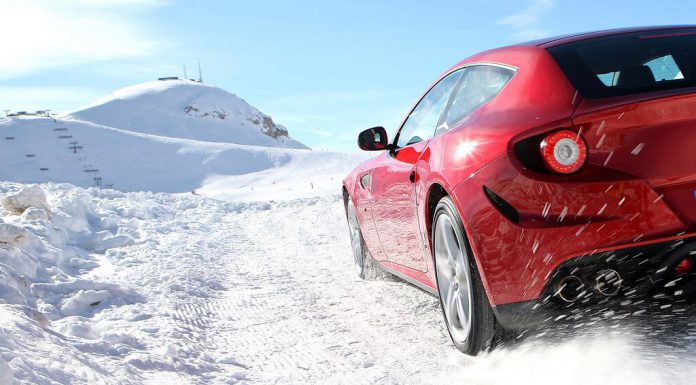 The Ferrari line-up is set for a major shakeup with reports emerging that the next-generation of Ferraris will feature turbocharged engines.
The reports come from the team at Motor Trend which suggest with ever-increasing pressures for emissions and consumption, the Italian automaker will eventually be forced to abandon its high-revving naturally-aspirated engines. This news shouldn't come as any real surprise considering that a prototype for the next-gen Ferrari California has been spotted with what's reported to be a turbocharged engine.
Thankfully, Ferrari has quite a bit of experience when it comes to producing insane turbocharged supercars. In fact, the Ferrari F40, often considered as one of the world's greatest supercars ever, featured a twin-turbo V8 engine delivering 478hp. It's pretty ironic when you think about it because Ferrari is set to return to smaller displacement engines and forced induction engines almost 30 years after the F40 debuted!
Further supporting these rumours is the fact that Formula One from next season will ditch the current naturally aspirated V8 engines in favour of turbocharged six-cylinder engines. Consequently, Ferrari will utilise some of its 2014 Formula One technology when it comes to developing its next-range of supercars.
It's not yet known when the Ferrari line-up is set for a shakeup, but future cars like the Ferrari 458 Italia's successor could debut the new technology.
[Via Motor Trend]