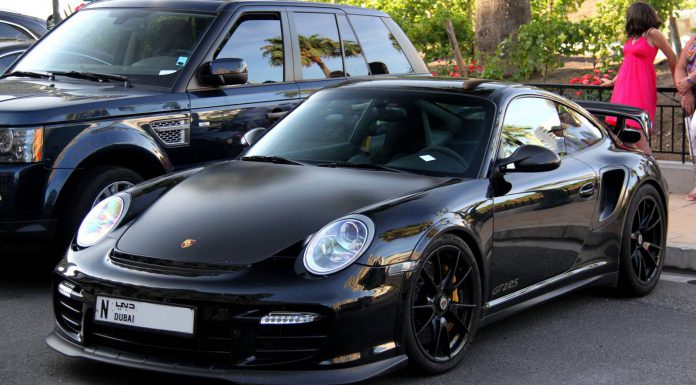 Monaco. We regularly post photos and galleries from the principality that is the global supercar capital all year round. As you would imaging with such wealth in such a small area of land, policing is very strict and as a result most supercar owners are quite well behaved.
[youtube]http://www.youtube.com/watch?v=NR_Wf1tlUdU[/youtube]
This is a phenomenon that is alien to the Arab visitors of Monaco who shatter the silence. The video below showcases a number of cars that were seen in London recently, putting on a show for the visitors in and around Casino Square, all trying to upstage one another. Turn up the volume and enjoy!