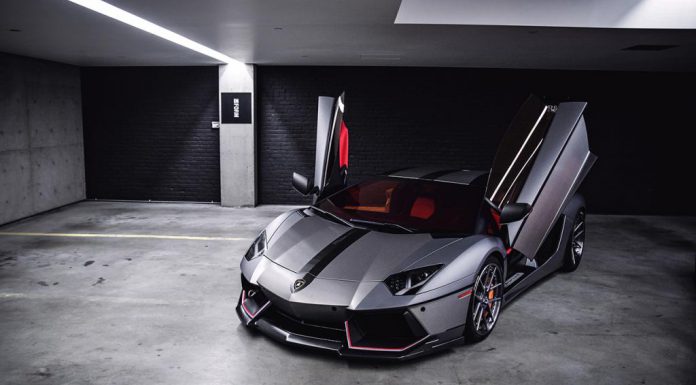 Just after we previewed the upcoming Lamborghini Aventador by Attivo Designs, the car has officially been revealed and it was certainly worth the wait. Dubbed Project Inizio, the Lamborghini Aventador by Attivo Designs features a host of visual upgrades inspired by the F22 Raptor Fighter Jet.
What's likely to immediately catch you attention will be the brand new front end incorporating a modified front bumper with a tow hook and a massive carbon fiber front splitter. The Lamborghini Aventador Project Inizio by Attivo Designs is then rolling on a unique set of ADV.1 wheels complemented nicely by orange calipers. However, we've seen customised Lamborghini Aventadors with new front bumpers and wheels before, so what makes this car unique?
Well, look no further than the unique window tiny. Attivo Designs fitted their Lamborghini Aventador with bright orange windows giving the car a real Hot Wheels look as well as a similar look to the Lamborghini Egoista!
Other interesting aspects of the Lamborghini Aventador Project Inizio by Attivo Design include its matte silver body wrap as well as the numerous smoke grey accents around the car.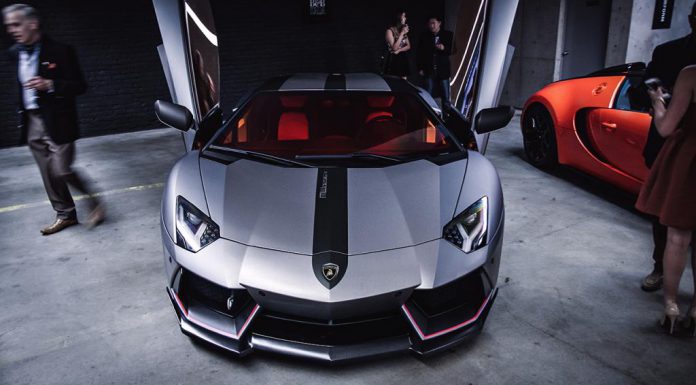 As if the Lamborghini Aventador wasn't futuristic enough and the closest production car we have to a spaceship, the Aventador by Attivo Designs takes it up another level!
Let us know what you think below!