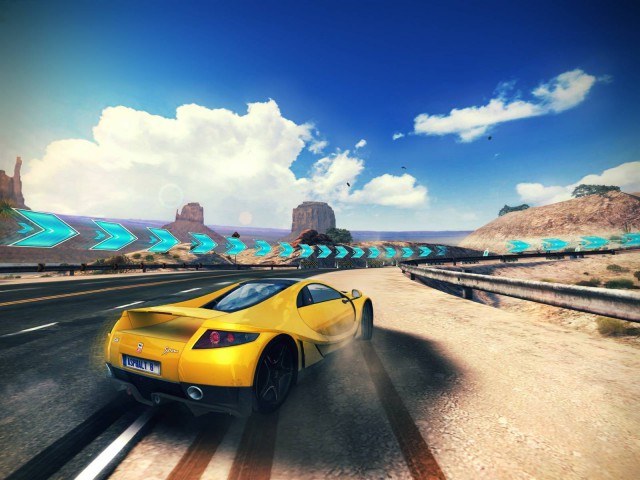 The awesome GTA Spano is one of the leading cars in "Asphalt 8: Airborne". The famous arcade racing game on iPhone, iPad, iPod touch and Android by the prestigious company Gameloft was released last August.
The latest iteration of the game brings a totally new gravity-defying experience to the racing video game market. The series reaches a new turning point with the eighth edition which features dynamic, high-speed aerial stunts in an intense driving experience powered by a brand new physics engine.
'Airborne' features 47 high-performance cars that can be driven in nine different locations such as Barcelona, Venice, French Guiana and the Nevada Desert. It brings superb visuals and detailed damage system thanks to next-gen software, real time geometry reflection & other never seen before effects. This new title also offers the chance for players to race against friends on asynchronous challenges or on multiplayer races up to 8 opponents.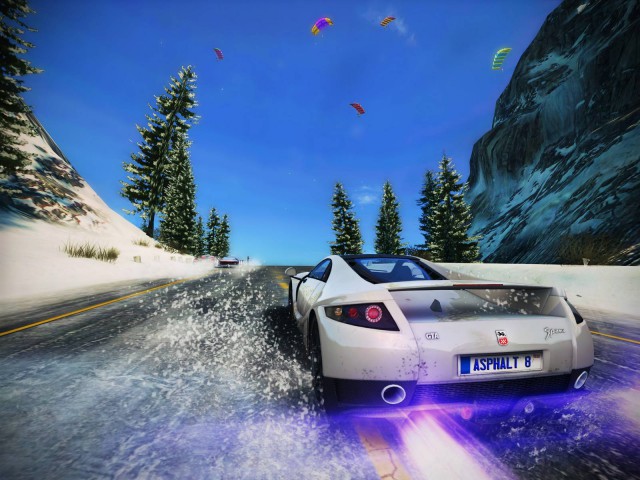 The GTA Spano, a very rare car with only 99 models produced, features and an in-house built engine with 900 hp and torque limited electronically to 1000 Nm, a spectacular figure indeed.
The hypercar accelerates from 0 to 100 Km/h in 2.9 seconds and has a top speed of over 350 km/h very impressive figures. The chassis has been formed by combining carbon fibers, titanium and Kevlar, which has become a reference in the automobile sector thanks to its great rigidity and its lightness.