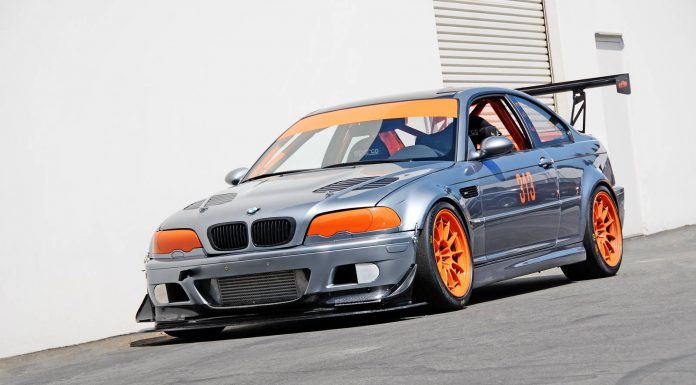 A few months ago we took a look at a BMW project car by European Auto Source. Jump forward a few months and now that same project car has been transformed into a track-ready ESS Supercharged BMW M3.
The M3 that EAS created is nothing short of crazy. What do you do when you already have a completely stripped-down, fully-caged, carbon-roofed, Lexan-windowed, custom-built, non street-legal track machine anyway? EAS answered that question by slapping a supercharger on it.
While this hardcore E46 was at the EAS facility, they had the opportunity to install an ESS VT2-550 supercharger system to bump the ultra-light M3's power output from 289hp to a whopping 493hp!
To aid this beast in transferring its new power to the road, the EAS crew installed a BimmerWorld carbon fiber front lip, front race splitter and rear race spoiler for some much needed downforce. Watch the dyno video and be sure to check out all the little details and features of this dedicated track toy.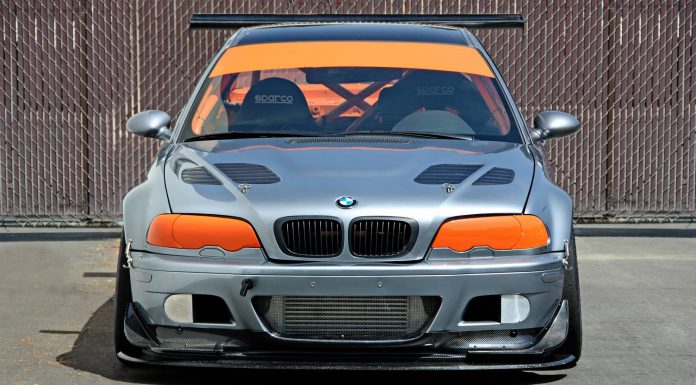 The car, a dedicated track toy, is sure to do its job and then some. Watch this video of the EAS M3 track car on the dyno to see it putting the power down.
[youtube]http://www.youtube.com/watch?v=FxbQeaYN8ww[/youtube]