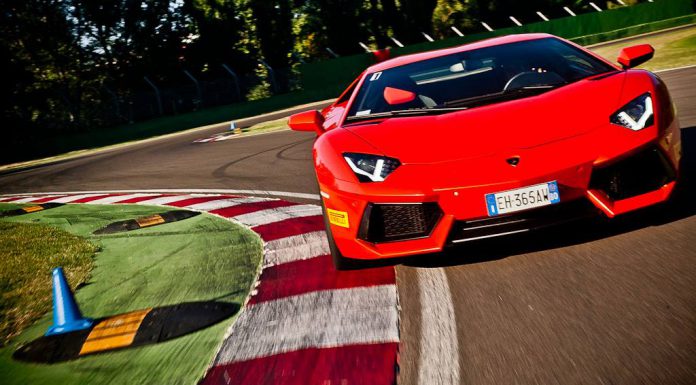 The Lamborghini Academy is dedicated to providing extreme driving skills to Lamborghini enthusiasts throughout the year in an intensive well covered program. In September, the Academy travelled to the infamous Imola racetrack for an epic event! Registered participants tested cars such as the Lamborghini Gallardo LP550-2, LP560-4, LP570-4 Superleggera and even the Aventador LP700-4.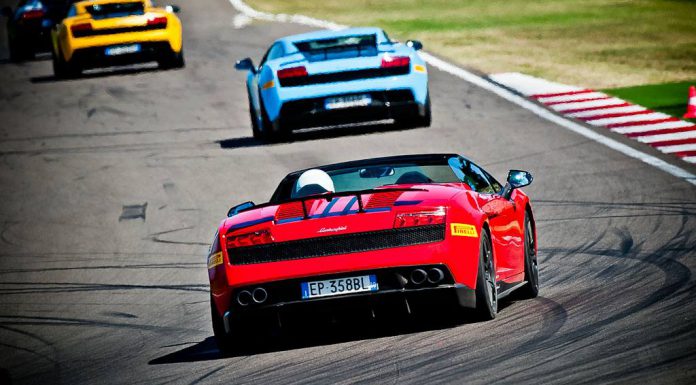 The following are photos from Day 1 of this event and not only did participants enjoy action on the track under the supervision of experienced trained hands; they also enjoy a few other luxury add-ons. Upon Check-in, all participants stayed at the Royal Carlton Bologna, where cocktails and buffet lunch were served at different times depending on the given session breaks.
Driving tests include perfecting some of Imola's toughest corners. The second session saw participants go through full laps which have video analysis. A prize ceremony was then held on the final day, followed by farewell drinks!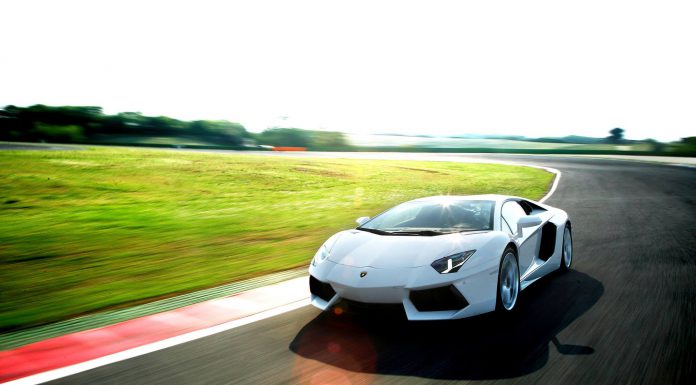 These are the photos from Day 2. Stay tuned for photos from the same event.