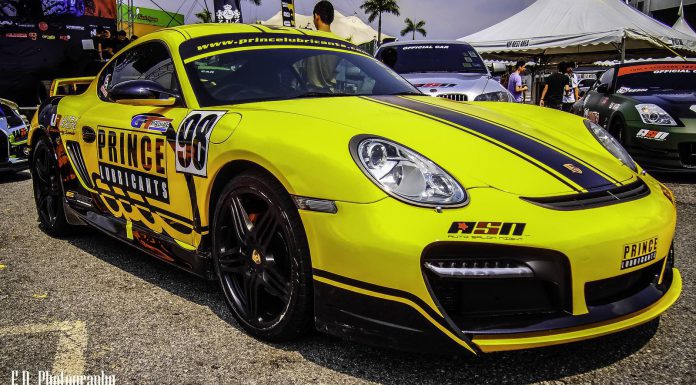 The third installment of the Auto Salon Night happened over the weekend of August 23rd to 25th at the Bukit Jalil National Stadium, Kuala Lumpur. A pair of massive outdoor parking lots were utilized for the 3 day, 3 night event. In the past, the event has seen plenty of cars on display, but this year was the biggest showing the event has ever seen.
With the show being one of the largest outdoor modified shows to be hosted in Malaysia, the show not only attracted major names in the local industry like Ultra Racing and JVC, but the organisers also graciously invited multiple car clubs from around the country for a massive gathering, and the attendees definitely did not disappoint.
Attendance at the event included the Ford Fiesta Fan Club Malaysia, RX8 Club Malaysia and BWB Society. These clubs, much like those in Europe and North America, are very serious about automotive tuning. Turning street machines into fully-blown street-legal race-cars is not something that we think of when it comes to Malaysia, but judging from the turnout, it'll be on the forefront of our minds for years to come!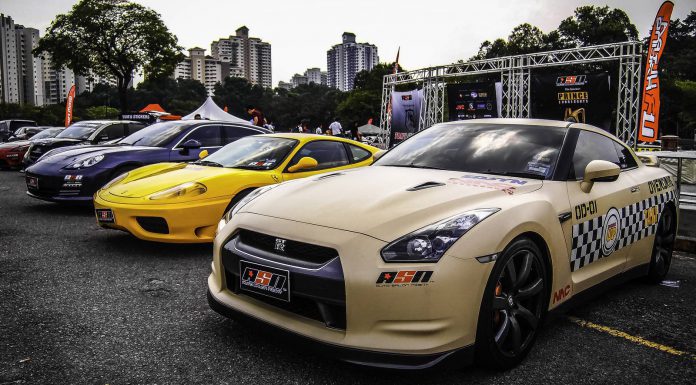 It's wasn't just tuners showing up at the event. Auto Salon Night 2013 saw its fair share of Ferraris, Maseratis, GT-Rs and even the rare Veilside 4509GTR.
One thing that stands out at the Auto Salon Night is the sheer amount of cars dawning outrageous car wraps, designs and paint-jobs. It's like the tuner scene straight out of the Fast and the Furious! We applaud the car owners for going to the extreme when it comes to car customization and instilling a high level of car culture within the country.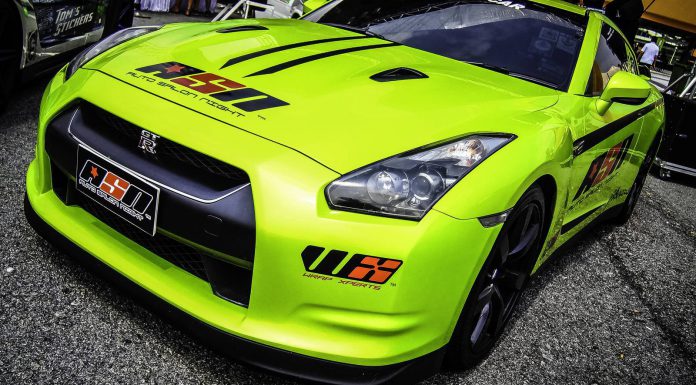 Check out the photos from this wild event. We're already excited to see what the Auto Salon Night in 2014 will bring!