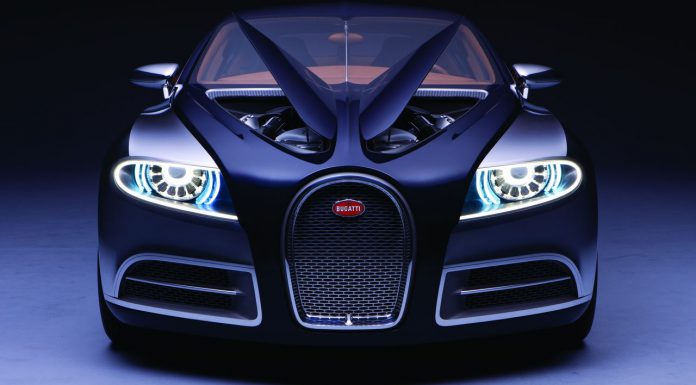 We were always a little doubtful about the production prospects of the mighty Bugatti Galibier limo/sedan. Whether it was due to the niche market such a car would be targeted towards or the insane pricetag it'd inevitably feature, there were always questions about whether or not it would be financially viable for Bugatti.
And according to Motor Trend, Bugatti CEO Wolfgang Schreiber has come to the conclusion that there it's not sustainable to produce the Bugatti Galibier as well as a successor to the Bugatti Veyron. While that is in some ways sad news, it's certainly not surprising and somewhat pleasing that Bugatti will be extremely dedicated when producing the Veyrons replacement.
This news comes just over a year since Bugatti revealed that the Galibier was on track for production and that it would have been the world's fastest luxury sedan.
[Via Motor Trend]