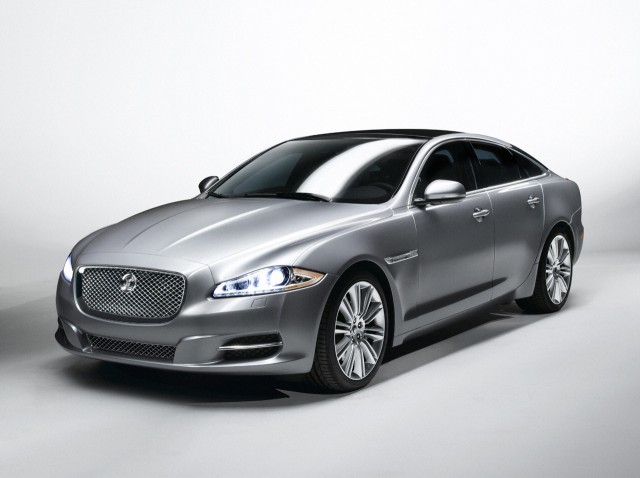 A new skyscraper in London dubbed the 'Walkie-Talkie' while visually impressive, has one major side-effect. Because of its concaved face, when the peak midday sun hits the glass facade, the light is reflected to the ground at high temperature.
As a result, when a man parked his black Jaguar XJ at the very spot where the redirected sunlight is at its strongest, it was inevitable what would happen next. The car began to literally melt! The following image shows the melted and distorted rear window but the owner says that the wing mirror, Jaguar badge and other body panels melted.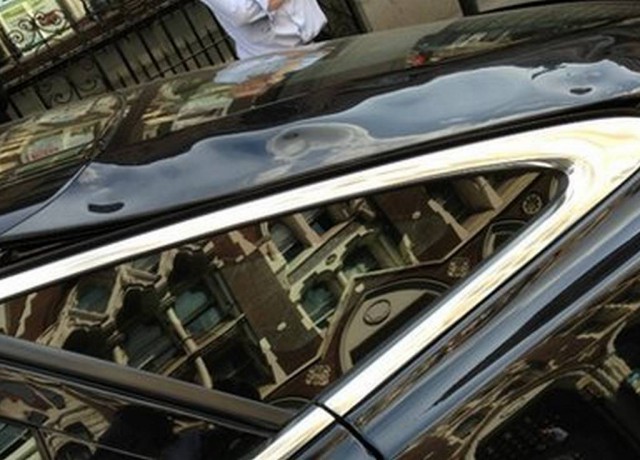 The owner of the Jaguar XJ, Martin Lindsay said, "You can't believe something like this would happen. They've got to do something about it.
"It could be dangerous. Imagine if the sun reflected on the wrong part of the body.
"On the windscreen, there was a note from the construction company saying 'your car's buckled, could you give us a call?'"
Fortunately for Mr Lindsay, the construction company agreed to pay the £946 repair costs.
[Via BBC News]