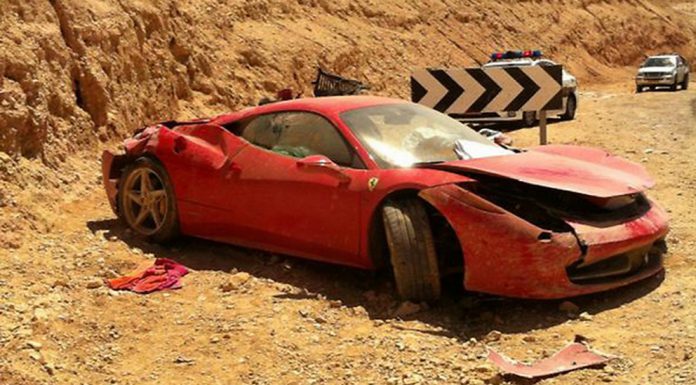 A Ferrari 458 Italia has been absolutely destroyed near Eilat, Israel after the driver reportedly slammed into a cliff face!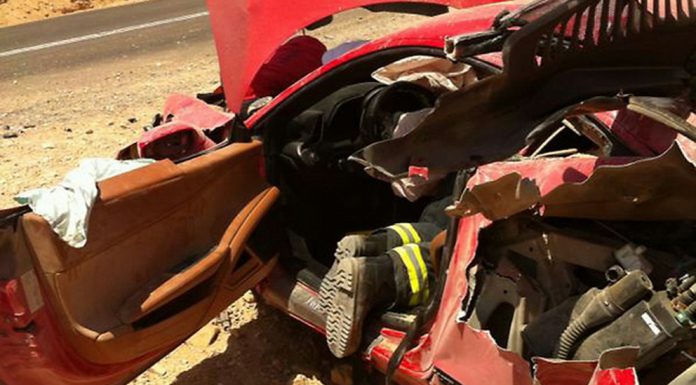 Local media reports that the crash occurred after the driver lost control of the 562hp V8-powered Italian supercar after being distracted. When you add a car as fast as this and distractions, you get one thing. A horrible crash.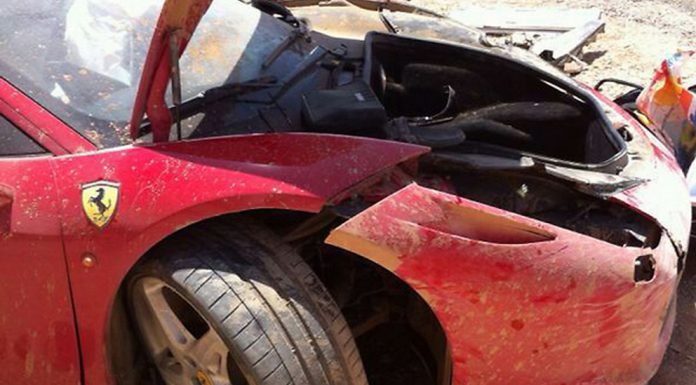 Despite the carnage, the driver was soon released from the hospital with minor injuries.