A wealthy man is currently offering to swap his private island in Florida for a Ferrari Enzo. Nope, your eyes aren't deceiving you, this guy genuinely thinks he can entice an automotive enthusiast with a Ferrari Enzo for a piece of exclusive land with absolutely no amenities on it.
The island in question is about 3 acres in size in the city of Port Orange. As an alternative to receiving a Ferrari Enzo, the owner is also willing to accept $1.2 million for the island. Now that asking price brings up a few questions?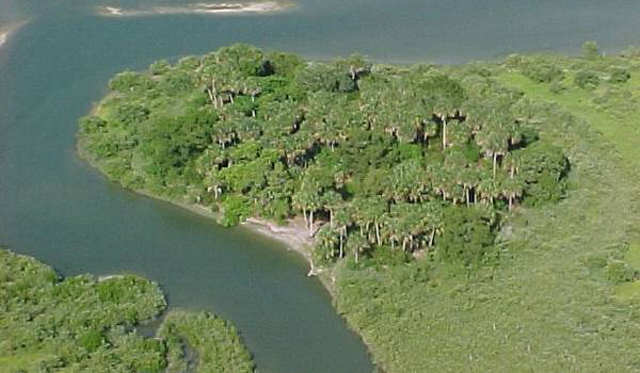 Does this island owner not know that Ferrari Enzos can fetch well over $1.2 million? If he does, then he obviously hopes that a Ferrari Enzo owner wouldn't know this and he hopes to cash in on an Italian exotic which will only soar in value in the coming decades. Also, does this guy really believe a Ferrari Enzo owner would give up their car for a private island?
If we had the chance to own an Enzo, we certainly couldn't give it up for a slab of land. However, that could just be us. What would you do if you owned an Enzo? Would you trade it for an island?
[Via Craigslist]