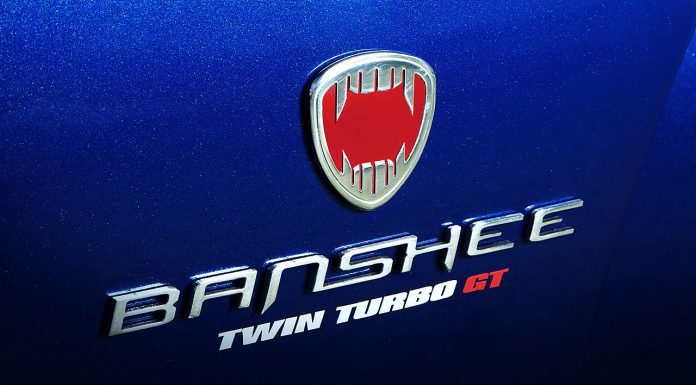 West Coast Customs of Pimp My Ride fame teamed up with Rockstar Games to create a Grand Theft Auto V themed sports car. Those familiar with the game will recognise the name; the GTAV Bravado Banshee. The Bravado Banshee is as appeared in the legendary game ever since GTA III.
Several images have also surfaced on the internet revealing the car to be based on a Dodge Viper. As you can see below, the first photo shows the original car while the second reveals the final product. For now, we can only imagine that it will be a V10 twin-turbo engine with much more power than the ordinary Dodge Viper!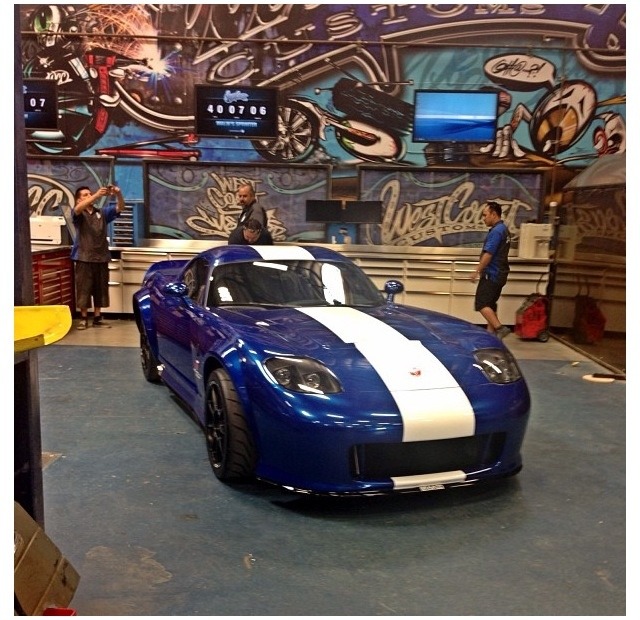 So, what do you think about this creation?