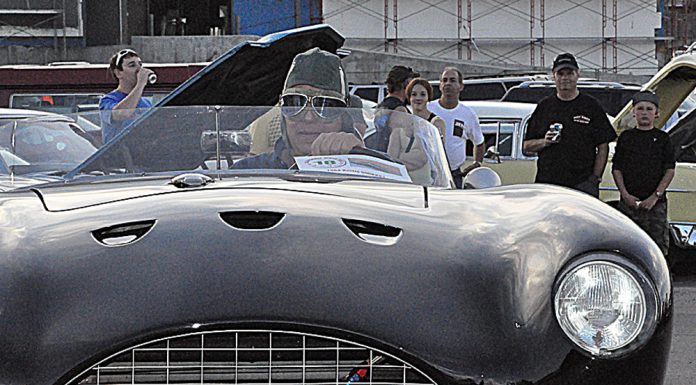 Fred Phillips is a vintage car collector in Calgary, Alberta, Canada. Though his interests lie all over the map, he mostly collects older-model cars that you won't find on the road anymore.
Some notable cars in his collection range from a Lamborghini Miura to Richard Rawlings' 1931 Model A Ford that was driven in the 2005 Bullrun rally.
Most of Phillips' cars are so exclusive that the everyday street-goer, and even many car enthusiasts, has never even heard of them. At a recent car meet, Phillips showed up driving a car so loud that its presence saw nearly a hundred people turn around in shock.
The car, a 1954 Kurtis 500KK, pulled into a parking stall with the engine roaring like a wild lion. Phillips casually removed his vintage driving goggles and helmet and got out of his Kurtis with a wide grin on his face – the face of a true car guy, ready to mingle with like-minded individuals.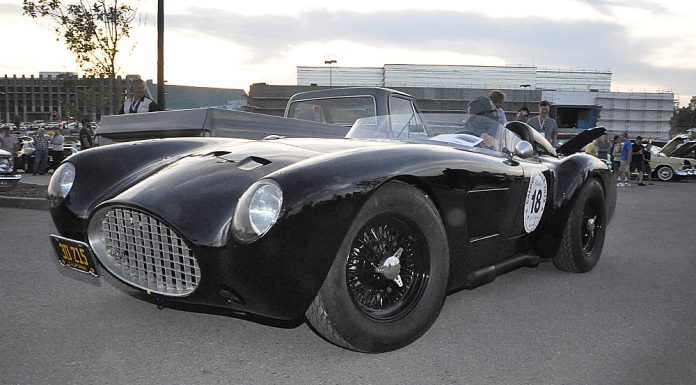 As Phillips explained, the Kurtis motor company made a name for itself building race cars. By 1953, the company had also introduced a sports car known as the 500, which drew heavily on the successful Indy Roadsters. This particular 500 was the 51st built by the company.
Phillips recently purchased the car from a California owner via a car auction. The engine has an Italian S.C.O.T. supercharger and twin Zenith sidedraft carburetors and was built by the second owner, who purchased the car in the early 1970s.
The car was reportedly purchased for nearly $700,000 USD.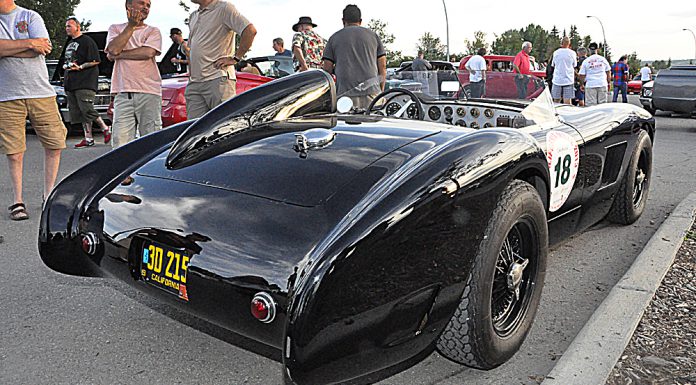 Though the car is a true collector car and with any other owner would probably never see the open road, Phillips drove his Kurtis to the car meet and back home again when the event wrapped up. This is nothing to be surprised about as Phillips drives most of his cars throughout the summer. After all, what's the point of owning a car if you're not going to drive it?
Phillips still holds tours of his personnal collection, which are open to the public. To register for a tour, those interested can visit Phillips' website and inquire about a tour. With over 80 truly unique automobiles in his collection, it's well worth it to take one of the tours.
To hear this Kurtis 500KK roar, watch this video:
[youtube]https://www.youtube.com/watch?v=aVTjoz6tKY0[/youtube]
Video courtesy of: Daniel Muresan