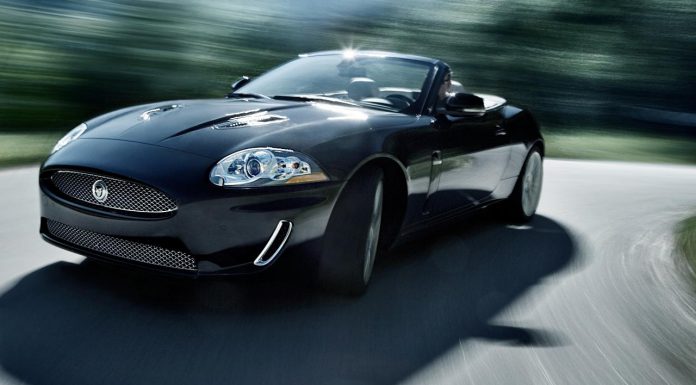 Jaguar has just announced the recall of almost 3,000 customer vehicles with the hardest hit model being the popular Jaguar XK sports car. Additionally, Jaguar will be recalling the 2013 Jaguar XF 2.0L GTDi model produced from July last year to May 2013.
The recall for the Jaguar XF concerns a hose clamp for the Charge Air Cooler hose. Jaguar fears that these hose clamps could be out of position and become loose therefore creating a risk of the hose detaching. If that occurs, the engine could stall and when you're driving down a highway, that's certainly not what you want to happen. 940 owners of the 2013 Jaguar XF 2.0L GTDi could be affected and Jaguar will soon contact them before local dealers will inspect and tighten the hose clamp.
The second recall involves all Jaguar XK Convertibles produced from October 2010 through to August 2013. That's a total of 1,989 vehicles. This recall involves the switch to control the power operated windows when the roof is opening or closing, not moving down to close the windows. Not as serious as the Jaguar XK's problem, but certainly enough to get on the nerves of owners.
The resolution will involve Jaguar mechanics replacing the overhead roof console at no charge to owners.
[Via Motor Authority]