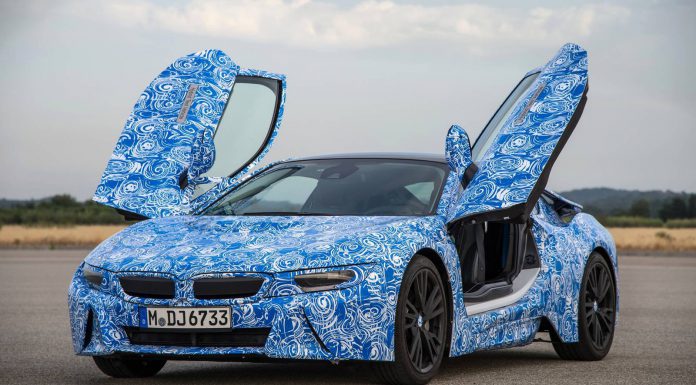 In the lead up to the BMW i8's unveiling at the IAA Frankfurt Motor Show 2013, BMW has released a series of videos documenting the development behind their new hybrid sports car.
The videos showcase the sheer amount of work required to produce such a technologically advanced car. As we have previously discussed, the new i8 is BMW's first foray into the world of hybrid sports cars. As such, the amount of work needed to produce a compelling, reliable product is astronomical.
The first of the two videos highlights the aerodynamic work done by BMW engineers in Germany. Most of the wind tunnel testing was done with a large-scale clay model. By using clay, engineers were able to fine tune the body of the car with as little as a handheld drill.
[youtube]http://www.youtube.com/watch?v=ToYRXGFHuks#at=141[/youtube]
The second video highlights the process taken by the designers in coming up with a shape that will not only be aerodynamic, but be able to fit all the new hybrid tech in a workable manner.
[youtube]http://www.youtube.com/watch?v=n07GCY2LEZ8[/youtube]
Both videos are quite technical in nature, as no voiceover (or even music) accompanies the images. Even so, it does give us an interesting look at what went in to the concept car we will at Frankfurt in a few weeks time.