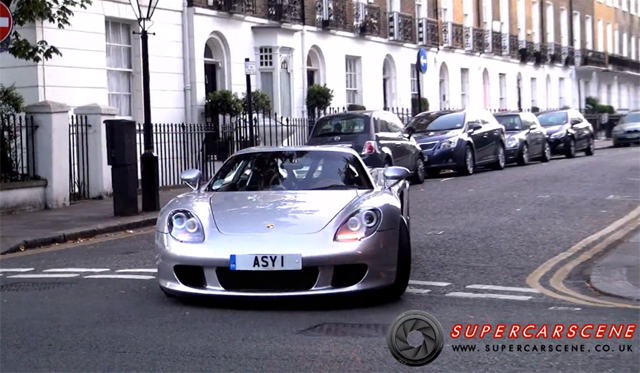 Not long after we published a video showcasing some of the greatest British supercars cruising through London's city streets, a new clip showcasing the Best of German supercars has been released!
While Britain is certainly no stranger to creating supercars, it's hard to do better than the Germans and with the exception of Italy, Germany is largely the home of the supercar. Consequently, some of the very best supercars in the world are on display in the following video.
Some of these include a Porsche Carrera GT, five Mercedes-Benz SLR McLarens, an Audi R8 V10 GT Spyder, a selection of other Audi R8 coupes and Audi R8 Spyders, a rare Mercedes-Benz SL65 AMG Black Series, Mercedes-Benz C63 AMG Black Series, Porsche 911 Turbo and a white Mercedes-Benz SLS AMG!