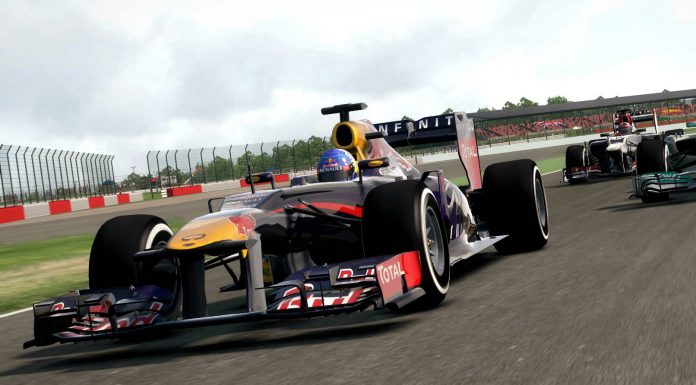 In anticipation of the upcoming release of F1 2013 the videogame — and conveniently coinciding with the real-life Hungarian Grand Prix — Codemasters has released footage of a hot lap around the circuit in one of the Torro Rossos.
According to Codemasters, Scuderia Toro Rosso's Daniel Riccardo was at the helm, driving his own in-game avatar (that's got to be a little weird) . Commentary is provided by former F1 driver Anthony Davidson, who now drives for the Toyota LMP1 squad. The voice over actually gives quite a nice perspective on the sheer level of concentration needed to put together a good lap, even in a video game.
While the game doesn't quite give the same sensation as driving a real F1 car, it is one of the absolute best substitutes. F1 2013 will be available on all video game consoles on October 8th in the U.S.
Check out the video above and click through to Codemaster's channel for more hot lap videos.