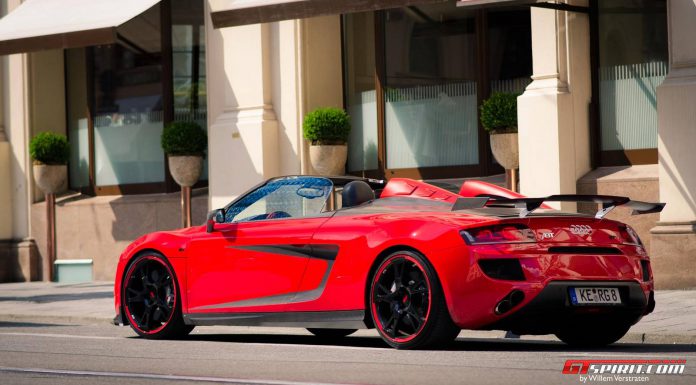 Another day, another city! Today we take you to Munich, the capital of the State of Bavaria in Southern Germany. Munich is one of the wealthiest cities in Germany and home to many national and international firms. No surprise that you can see some pretty exotic and rare cars on the streets of Munich.
Munich is also known as the home of BMW, Siemens and MAN among many other national and international firms. The close proximity to the Alps and nearby autobahns make it a small petrolhead heaven. Whether you visit the famous Maximillianstrasse with its luxury boutiques or the Leopoldstrasse with its iconic Siegestor, a triumphal arch from 1852, you will encounter plenty of exotic machinery.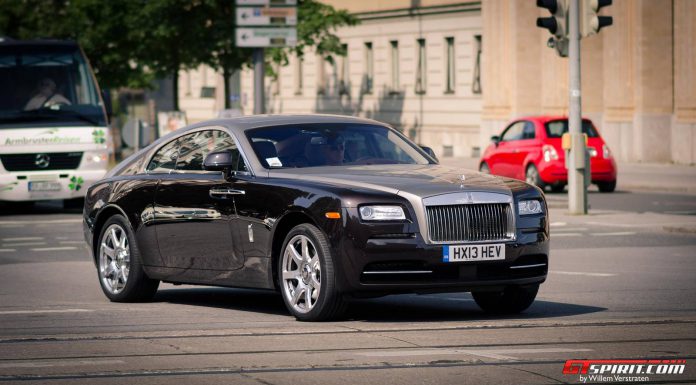 As you can see in the gallery above you can find everything on the streets of Munich, from BMW prototypes to Ferraris and the Rolls-Royce Wraith to the Lamborghini Aventador. It raises the question what car you would pick to stand out of the crowd in a city like Munich?!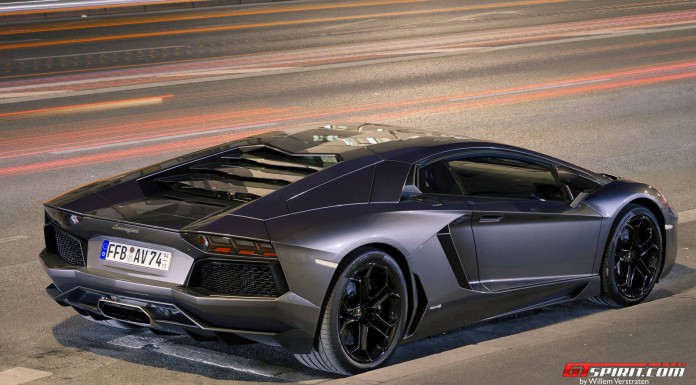 Do you have an interesting gallery of supercars in your city? Let us know and we might feature them as well!