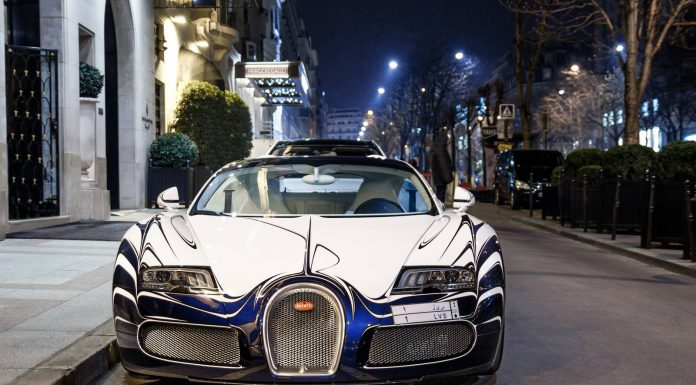 On top of the Bugatti Veyron being the world's fastest production car in top-specification, no hypercar before the Veyron has received so many special editions during its production run. Some of those special editions include the Pur Sang, the Pegaso, the Fbg Par Hermes, Sang Noir, Bleu Centenaire, L'Edition Centenaire, Sang d'Argent, Nocturne, Sang Bleu, Soleil de Nuit, Grey Carbon, Sang Blanc and as pictured here, the Bugatti Veyron L'Or Blanc.
The incredible thing about the list above is that that just scratches the surface when it comes to special edition Bugatti Veyrons to which the L'Or Blanc is one of the most special. The Veyron L'Or Blanc is the result of a partnership between Bugatti and Königliche Porzellan-Manufaktur Berlin, a famous and historic German company producing ceramics and art porcelain.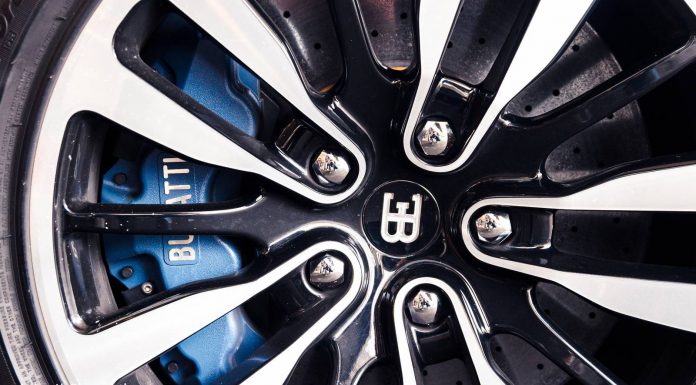 L'Or Blanc is French for 'white gold' and this unique version of a Bugatti Veyron Grand Sport is characterized by the use of porcelain for both the exterior and the interior. The designers took inspiration form the curved road of the Stelvio Pass in the Alps, and used a particular technique with a special Japanese tape to hand-paint the body with blue enamel. The work of the skilled craftsmen took three weeks, which resulted in this combination of art and technology.
Arthur H. Photography stumbled upon this insane French creation a few months ago parked outside the Four Seasons Hotel in Paris and shot the following stunning images of the insane Bugatti Veyron L'Or Blanc!