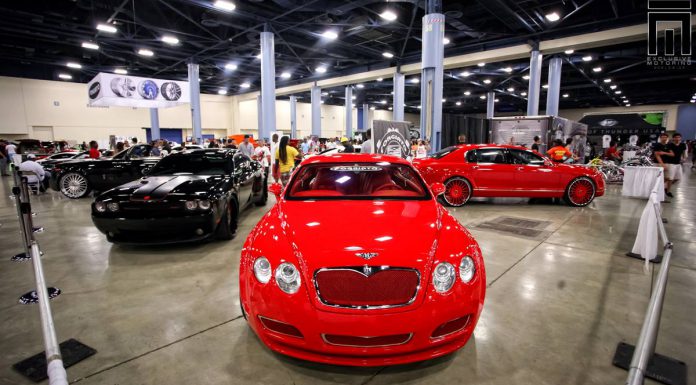 Sometime back we used to feature a few of Dub Car Shows, which are always are series of car shows around the major cities in the US. More of a cultural fusion with music- as they host some of the top hiphop artists in the US thanks to their numerous sponsors.
This is one edition of these events that took place in Miami and car tuner Exclusive Motoring attended the event where they were represented by various exhibitors among them being Forgiato Wheels. Their chromed Fisker Karma as you can see from the photos is enough evidence of what goes in their shop.
Just like all American shows, wheels manufacturers are largely represented as the car culture has widely been praised for their customizations thanks to shows like Pimp my Ride which brought to light some of the famous tuner houses in the US. And in this event, the same was experienced on various cars including the BMW 750Li, Rolls-Royce Drophead, Bentley Continental GT, Dodge Challenger among others.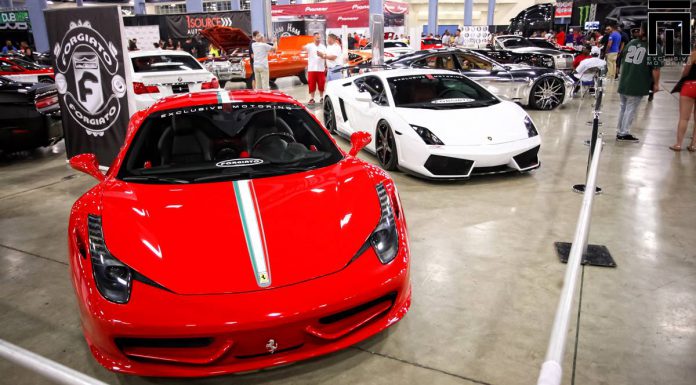 After Miami, they went to Dallas, then Chicago, then Memphis and now the next event will take place in Houston on July 14, same date as the Goodwood Festival of Speed which we have spoken about more than enough times.