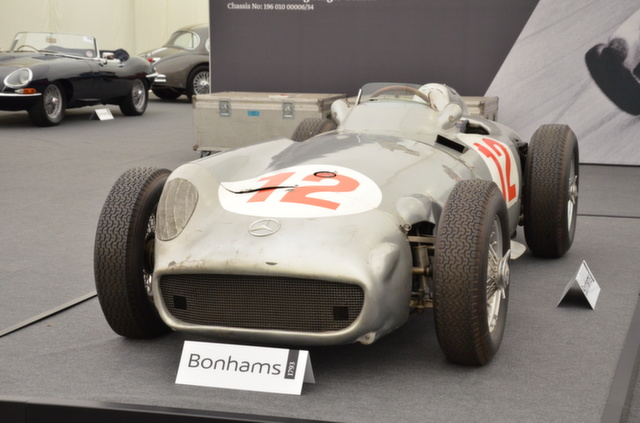 The Grand Prix winning Mercedes-Benz W196 once driven by Juan Manuel Fangio is set to go under the hammer and despite its battered condition, is expected to fetch upwards of £10 million.
The car is being auctioned off by Bonhams at the Goodwood Festival of Speed 2013 and while speaking with Forty One Six, the Group Director of Bonham's Motoring Department James Knight said the following, "If anything we have got more pre-registered interest lined up on the W196 then we did on even the Birken Bentley. An auctioneer can approach the sale of a motor car with anxiety and trepidation, or confidence. We're getting up into the rostrum with the W196 with complete confidence."
The Mercedes-Ben W196 competed in the 1954 and 1955 Formula One seasons and won 9 out of the 12 races it entered while being driven by Juan Manuel Fangio and Stirling Moss. As a result, it was the winning car in two drivers' championships.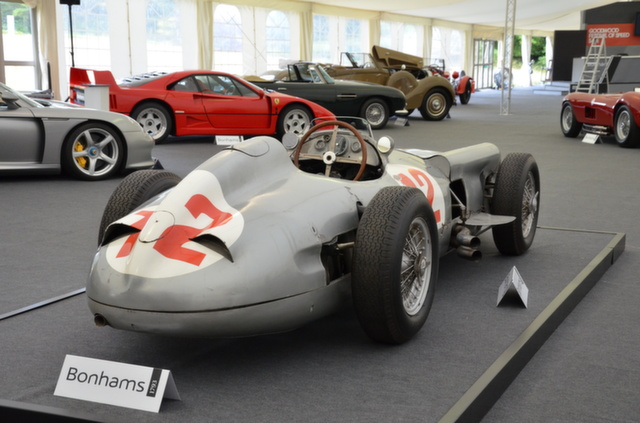 The Mercedes-Benz W196 was almost fitted with a 0.75-liter supercharged engine for the 1954 Formula One season, but after much deliberation, Mercedes-Benz decided to fit it with a 2.5-liter naturally-aspirated straight 8-cylinder engine delivering 257hp. By 1955, that had increased to 290hp at 8,500rpm.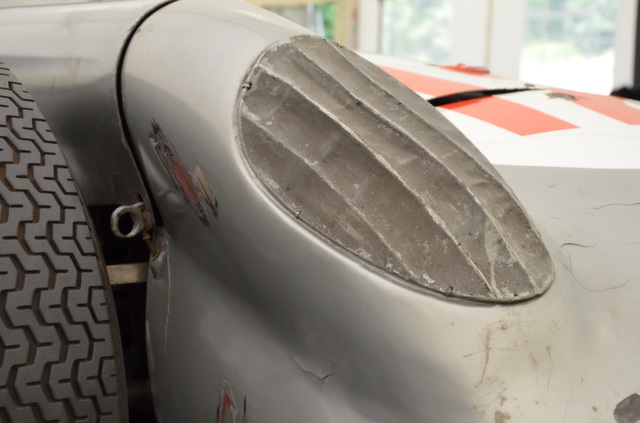 Stay tuned to GTspirit to see just how much this car sells for in the coming days!
[Via Forty One Six]