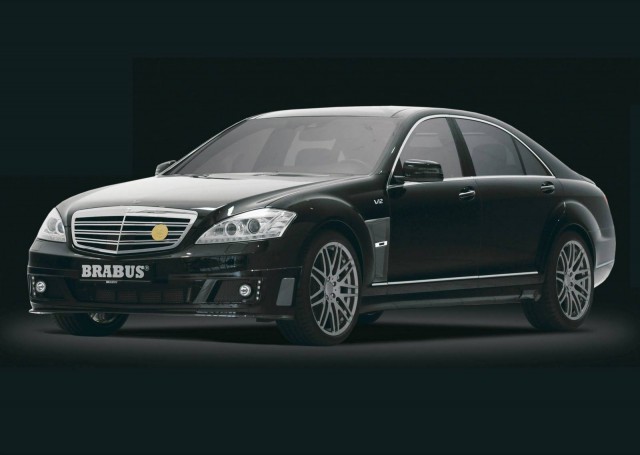 Brabus has just released its latest car built specifically for the Chinese market and based off the Mercedes-Benz S600 with the release of the Brabus 60 S Dragon Edition. Under the hood, the car features the same uprated engine as the standard Brabus 60 S, based on the Mercedes-Benz S600, but has then undergone some unique visual changes.
From a design standpoint, the Brabus 60 S Dragon Edition features an aggressive Brabus bodykit incorporating redesigned front and rear fascias as well as wide wheel archers. Up front, the Brabus 60 S Dragon Edition features a unique golden emblem of a dragon on the front grille. A dragon vinyl can then be found behind the front wheels with another dragon emblem then featuring on both side skirts.
Inside, the Brabus 60 S Dragon Edition incorporates all-new upholstery consisting of brown leather with contrasting golden accents. This theme is carried onto the dashboard which includes an all-brown layout with black accents along the transmission tunnel and parts of the dash itself. The steering wheel then features small black trim on an otherwise all brown leather affair.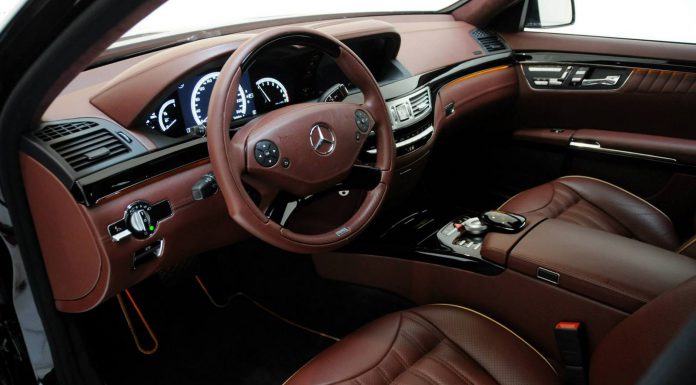 The dragon theme also continues into the interior with all four of the five seats including golden dragon emblems in the headrests.
Powering the Brabus 60 S Dragon Edition is an uprated V12 engine with a 6.3-liter capacity up from the 6.0-liters of the standard Mercedes-Benz V12. Consequently, power has been increased to 730hp and an electronically limited 1100Nm of torque. Without such an electronic aid, torque would be a tire-shredding 1,320Nm.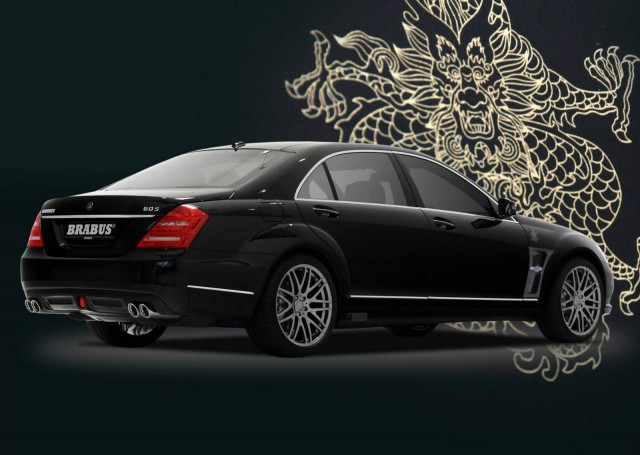 As a result of this insane power and the rear-wheel drive system, the Brabus 60 S Dragon Edition sprints to 100km/h in just 4.0 seconds and has a top speed in excess of 300km/h.