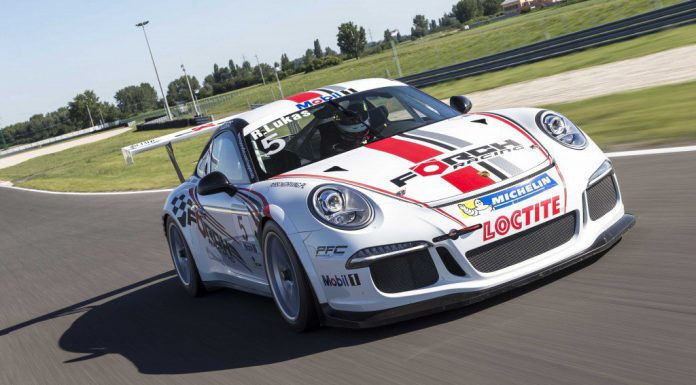 The Porsche Performance Drive finally came to an end at the Bratislava Racetrack in Slovakia. The teams started off in Chisinau, the capital city and largest city of Moldova and they stopped over at various different destinations along the way. The drive was focused on promoting the new Porsche Cayenne S Diesel.
The first stop was in Bukovel, in the Ivano-Frankivsk Oblast province of western Ukraine before heading off-road. The teams were testing the Cayenne S Diesel models to the limit on almost every possible terrain around Bukovel.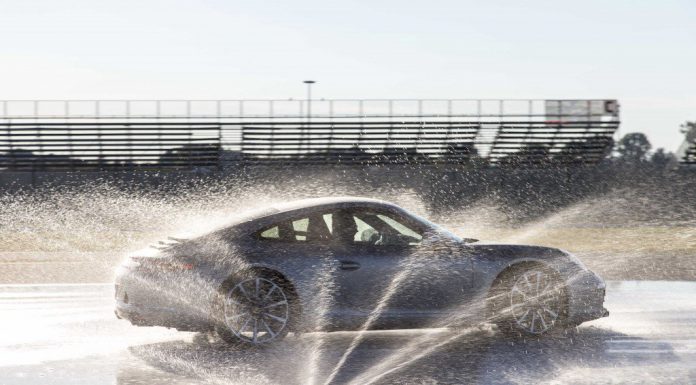 They then drove to Katowice-a city in Silesia in southern Poland, on the Kłodnica and Rawa rivers before arriving in Bratislava. In Bratislava they headed to the Bratislava racetrack where they found the Porsche 911 GT3 cup in martini livery waiting. A few other Porsche 911's were also on track and made full use of the excellent Porsche setup on the drift circle!
Check out the previous stopovers here: Chisinau and Bukovel Off-Road.