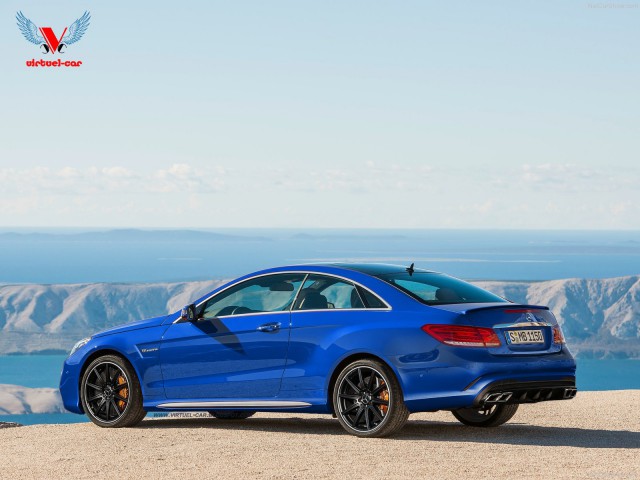 Despite offering an AMG variant for almost every Mercedes-Benz model in the past few years, it comes as a surprise to many that Mercedes-Benz never decided to create a Mercedes-Benz E63 AMG Coupe.
Nevertheless, automotive rendered Khalil Bouguerra recently took it upon himself to create the following rendering of what a Mercedes-Benz E63 AMG Coupe could look like if Mercedes-Benz ever decided to create an AMG-variant of its recently updated Mercedes-Benz E-Class Coupe.
If such a car was ever produced, it'd likely feature a bi-turbocharged 5.5-liter V8 engine from the 2014 Mercedes-Benz E63 AMG Sedan which produces an impressive 550hp and 531lb-ft of torque.
[Via Khalil Bouguerra]