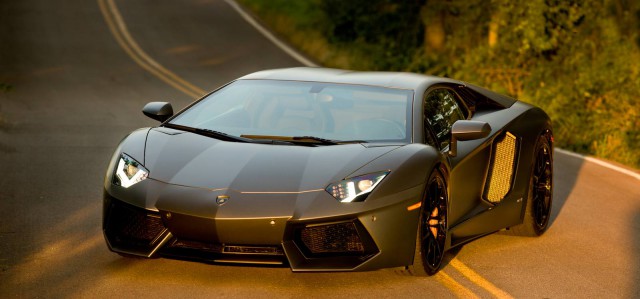 The Lamborghini Aventador LP700-4 is the latest car to be added to the fleet of autobots expected to be featured in the Transformers 4 movie. The movie premieres on July 27, 2014 and Michael Bay together with Paramount Pictures have been revealing quite a handful of cars expected to be featured in the movie.
The Aventador now joins the list of cars that we have showed you before including the Bugatti Veyron Grand Sport Vitesse, a Corvette C7 Corvette, a 1967 Camaro which replaces the fifth gen Camaro Bumblebee and even a new truck for Optimus Prime.
The Aventador will be quite an interesting car in the movie, the House of the Raging Bull in Sant'Agata Bolognese reached the milestone of producing 2000 Aventadors in just 2 years. The car is not only widely loved by the people but it has been featured in notable films such as Christopher Nolan's Dark Knight Rises-the third installment of the Batman movie sequel.
This is what Michael Bay, the director of Transformers 4 wrote;
Unveiling yet another surprise . . . the extraordinary and exhilarating 2013 Lamborghini Aventador LP 700-4 Coupe.
Normally, cars used in movies are modified but there is no word yet on the modification of the Aventador. In any case, this car is just perfect-a 6.5 liter V12 with 700PS and a top speed of 349km/h. It shifts gears via the single clutch seven speed transmission which sees it through 0-97km/h in just 2.9 seconds.