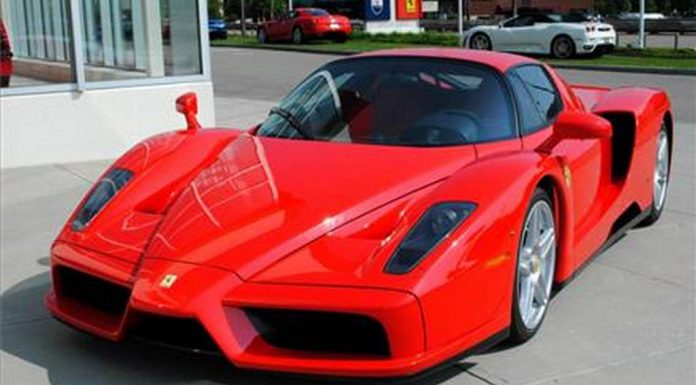 Are you a huge Ferrari' fan? Do you have a cool $6.2 million just waiting to be spent? Well, if that's you then Ferrari Maserati of New England has the perfect purchase for you with the company currently offering a Ferrari supercar package with a red Ferrari F40, red Ferrari F50 and red Ferrari Enzo all for 'just' $6.2 million!
Ferrari Maserati of New England is only offering the three Italian supercars as a package, with each having travelled less than three hundred miles in its lifetime. More precisely, the 1990 Ferrari F40 being offered has travelled just 202 miles, the 1995 Ferrari F50 a total of 230 miles and the 2003 Ferrari Enzo having travelled only 273 miles!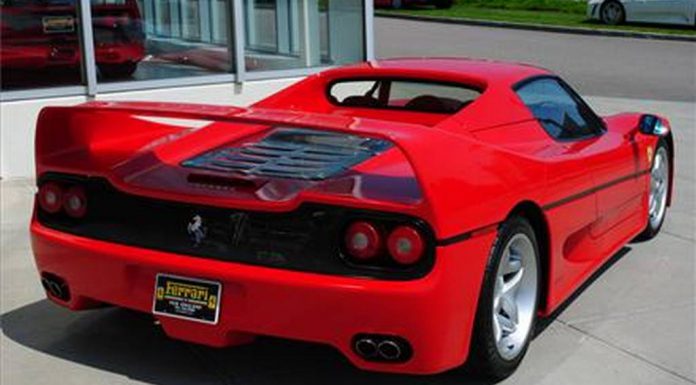 On dupont registry, it's said that "These three cars are unquestionably the most significant assemblage of Ferrari exotica we've ever seen. Each one represents the pinnacle of performance for their respective generations and can claim its rightful place in automotive history. Locating just one of these cars with such low mileage is no mean feat, finding all three is thought by many to be an impossible task."
The Ferrari F40 being offered is an original US-specification Ferrari F40 finished in Rosso Corsa and features red racing seats. What's more, it's believed to be the lowest mileage Ferrari F40 in the United States. The Ferrari F50 is one of just 55 US-delivery cars ever made and has been well maintained throughout its near two-decade long lifetime.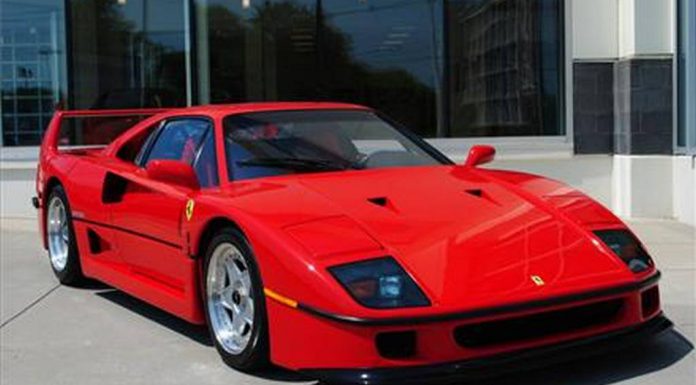 Finally, the Ferrari Enzo on sale is one of only seven Ferrari Enzo's to have been painted in Rosso Scuderia of which only two were built for the U.S!