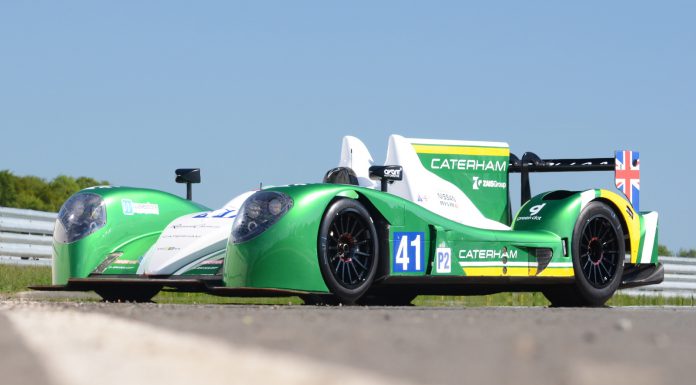 Caterham is currently preparing its sole entrant for the 24 Hours Le Mans 2013 race with GP2 driver Alexander Rossi being confirmed as one of the team's drivers. Caterham is set to compete in a Zytec Z11 SN-Nissan and the small British company hopes that the entry will enable it to further investigate producing a customer available sports-prototype car.
Caterham Technology CEO Mike Gascoyne said, "Within Caterham Group, we have a great deal of experienced personnel with a wide range of technical expertise – from powertrain development to carbon composite design.
"While there won't be any specification changes we can apply to the car for this year's Le Mans 24 Hours, because the car is homologated for the whole season, we will be looking in more detail at how our various areas of expertise across both Caterham Technology & Innovation and Caterham Composites can be applied to a customer sports-prototype programme in future.
"We have the tools, the talent and the heritage to do the job in a marketplace that is currently light on existing players; so it makes sense for us to go and see first-hand how we might take advantage of a business opportunity that fits with our capabilities."
Be sure to stay tuned to GTspirit as the 24 Hours of Le Mans 2013 edges ever closer!
[Via Autocar]