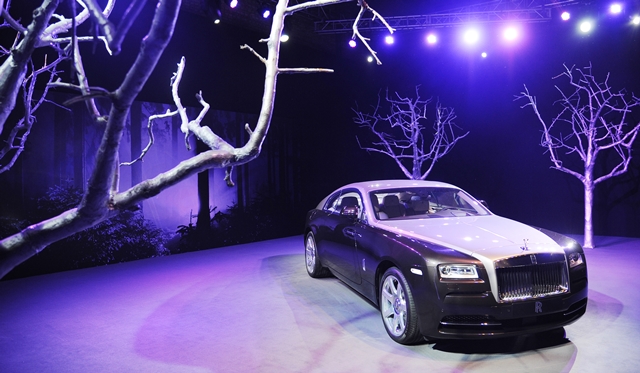 Rolls-Royce Motor Cars unveiled the highly anticipated new model, Wraith, to northern and central China customers at a closed-room event in Beijing Art Zone.
The latest addition to the Rolls-Royce family was unveiled in a creatively refreshing Art Park that reflects Wraith's unique character defined by power, style and drama. The car will travel across Southern China in the coming weeks, providing an opportunity for invited guests to preview the new member of the Rolls-Royce family. According to Wilhelmsmeyer, Director for Mainland China for Rolls-Royce Motor Cars, Mainland China constitutes one of the largest single markets for Rolls-Royce which will grow steadily during the next years.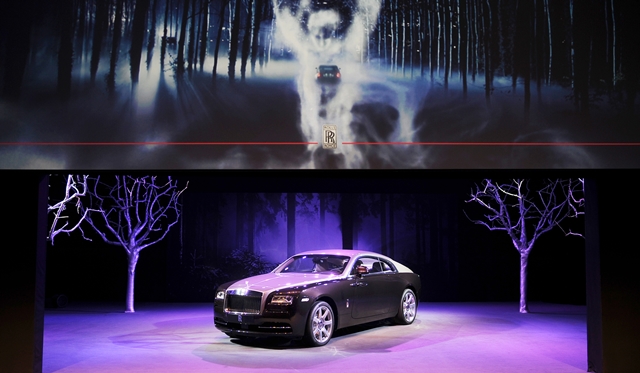 Just to recap: The Rolls-Royce Wraith is their boldest, most dramatic and powerful prototype that exemplifies the renowned Spirit of the Ecstasy figurine. Inspired by the great Grand Tourers of the Fifties and Sixties its fastback body epitomises power, style and drama.