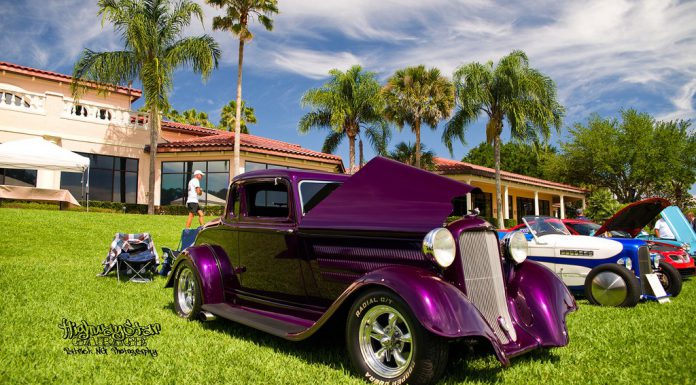 The third event of the Festivals of Speed took place on May 5, at the Mission Inn near Orlando, Florida and once again it's Patrick NG Photography who showed us what the day was like through photos, he shoots for Highway Star Garage. The first two events were the Amelia Island Edition followed by the St. Petersburg edition.
This event was graced mainly by vintage cars, all finished in wild Vintage shiny colors definitely portraying the professionalism of the owners, not to mention a few bikes which were vintage and custom built too. It's the British who took the main award home as the winner of this event was an Austin Harley. The rest of the cars included the SRT Viper, Ferrari 458 Spider in red, a Mercedes-Benz C63 AMG, Lamborghini Aventador and a Murcielago and a Ferrari Testarossa among other cars.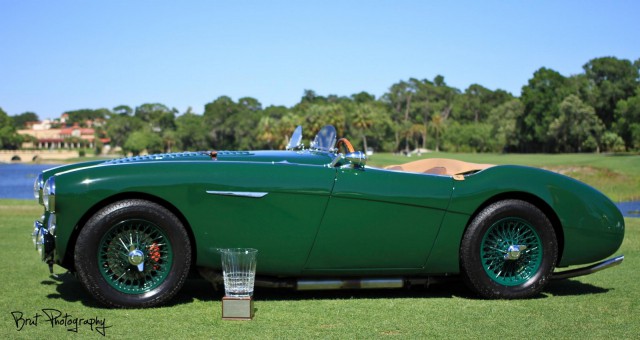 Festivals of Speed are Florida's premier automotive and luxury lifestyle events that showcase the best in automotive among other luxury detailing associated with luxury and sports cars. Spearheaded by Joe Sabatini, the event takes place throughout the year in five places starting with the Amelia Island in March, the St. Petersburg, Mission Inn Resort Club in Lake County in May, Miami in October and finally Orlando in December. This is an event that brings you the world's finest automobiles, motorcycles, watercraft, and aircraft and in extravagant venues.
Check out our next post, featuring the same cars only this time with the sassy Emily Rogue posing next to them!