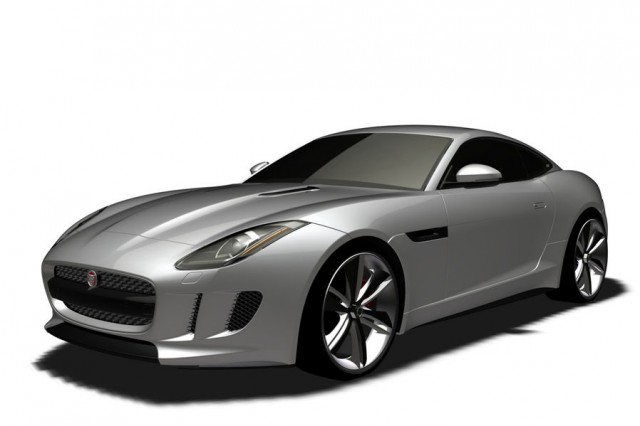 According to AutoCar, the renders of the purportedly leaked F-Type Coupe that were making the rounds late last week, have been proven to be nothing other than renders of the C-X16 concept.
The images, which quickly spread around the internet as blogs hurried to break the story, are confirmed by a Jaguar spokesperson to have been filed back in August of 2011. The filing is listed as being for the C-X16 concept only, and not for the soon-to-be-released coupe version of the F-Type convertible.
While nothing is concrete yet, the smart money points to a mid-2014 unveiling of the F-Type coupe. Engine line up is not expected to stray far from the current offerings in the open top version, although a boost in horsepower is always a welcome addition. The coupe, however, should not deviate to terribly much from the C-X16 concept renders, as the dimensions and styling cues are essentially pulled directly from the production F-Type convertible.
We will keep you updated as we hear more.