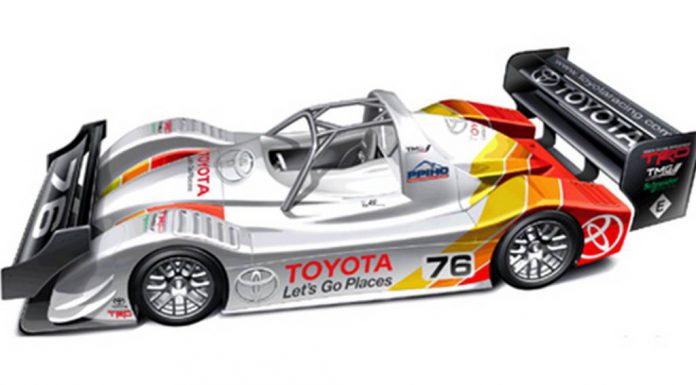 After setting a new record for electric sports cars up the infamous Pikes Peak International Hillclimb last year, the Toyota EV P002 Toyota Motorsport GmbH is set to return this year faster than ever.
The Toyota EV P002 Toyota Motorsport GmbH will be defending its title as the fastest electric car to have ever raced up the gruelling course when it completed the race to the clouds in just 10 minutes and 15.38 seconds.
For 2013, the car will be driven by New Zealand racing driver Rod Millen and to guarantee yet another record, the 2013-specification Toyota EV P002 will feature more torque and more power than ever before.
The car will be equipped with two electric motors producing a combined 544hp, up 74hp from last year's car. Additionally, torque will be raised by an enormous 300Nm to 1,200Nm helping to rocket the car to a top speed of 230km/h.