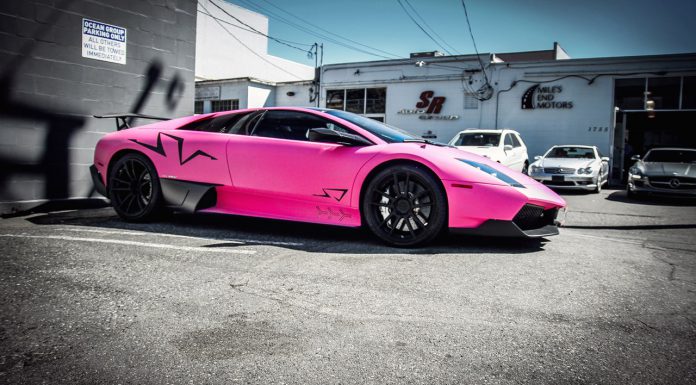 Mile's End Motors is a dealer in premier automotive sales and service in British Columbia located in Downtown Vancouver. They recently had a supercar gathering or better put as one of their normal works days as they deal with these cars on a daily basis. Luckily, car spotter and photographer Marcel Lech was around that area at the time, and he managed to come up with the following photoshoot.
While we feature cities and luxury cars here, British Columbia has not come out as one of them but this photoshoot proves otherwise as these are just the same cars we see in Hong Kong, Monaco and the likes. From the background we see an SR Auto Group dealer and that may also explain the luxury wheels on these cars as SR Auto Group is also a well-known Canadian tuner.
The cars include a Lamborghini Gallardo finished in a blue and white theme, a Pink Lamborghini Murcielago SV, a Mercedes SLR McLaren 722 Edition, Aston Martin DBS and a Mercedes-Benz SLS AMG Roadster.
[Photo Credits: Marcel Lech Photography]