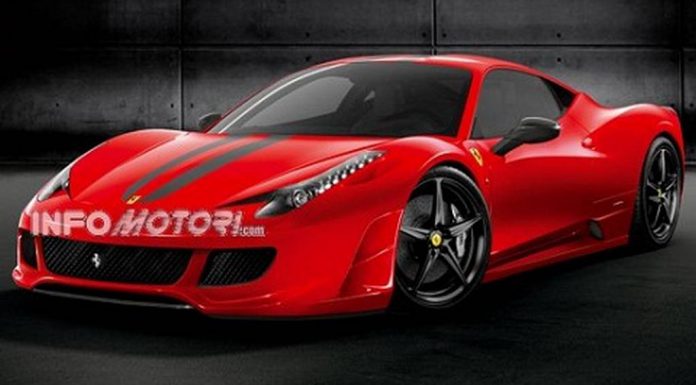 On the back of an extremely successful year of sales last year, Ferrari President Luca di Montezemolo has revealed that the firm will chase greater exclusivity this year rather than simply increasing financial gains.
The information comes from an interview Automotive News conducted by Luca di Montezemolo who when asked if the company will improve on last year's sales record said, "So far this year we are doing well. The new LaFerrari was sold out even before its public unveiling at the Geneva auto show.
"Despite this, my focus this year and in the years to come is not to grow volume but to increase the exclusivity of Ferrari. This protects our margins and residual values for our customers."
Such a statement fits perfectly in line with what Ferrari reportedly has in the works, including an even more exclusive variant of the LaFerrari as well as the possible launch late this year of the much-rumoured Ferrari 458 Monte Carlo.
[Via Automotive News]