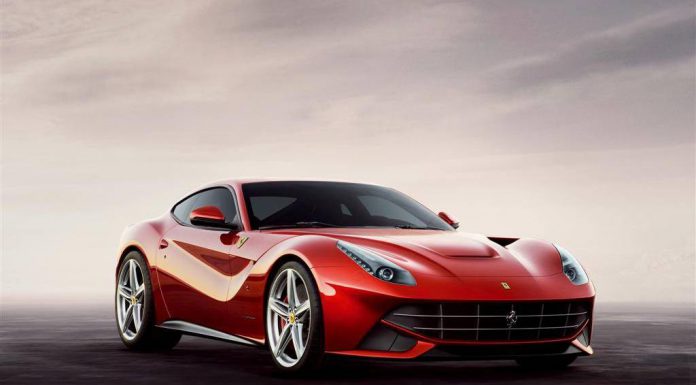 Just after being announced as the World's Largest Brand in the Global 500 annual list, Ferrari has announced its best ever sales results, bringing in 2.433 billion euros of revenue in 2012, an increase of 8 per cent over the previous year.
Ferrari then delivered 7,318 cars throughout the year, an increase of 4.5 per cent, had a trading profit of 350 million euro and a net profit of 244 million euro which was an incredible 17.8 per cent increase over 2011.
Ferrari's chairman, Luca di Montezemolo declared, "We are all enormously proud of ending the year with these kinds of results despite the unfavourable economic backdrop in many European nations, and the distinctly hostile one in Italy. The credit for this goes to the men and women in Ferrari, the strength of the brand, a very complete and highly innovative range, and our gradual expansion into automotive markets worldwide."
Ferrari set itself a new benchmark for sales in North American, delivering 2,058 cars across the U.S. and Canada last year, an increase of 14.6 per cent. Other impressive figures included 673 cars delivered across Great Britain, 750 cars in Germany and an impressive 302 deliveries in Japan signifying growth of 14.4 per cent.
And with the Ferrari F150 set to be revealed this year and deliveries then expected not long after, 2013 could prove to be just as, if not more profitable than 2012!