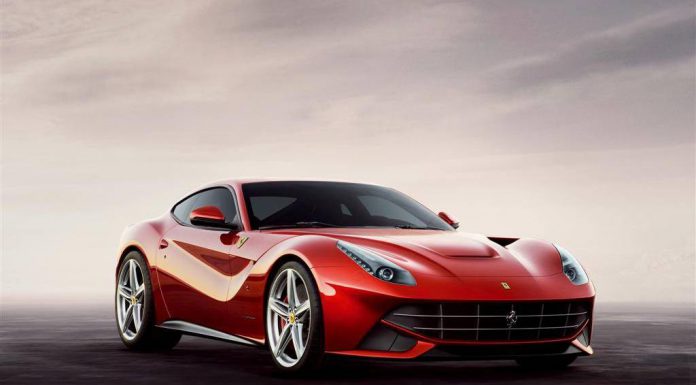 The Ferrari brand has come a long way over the past 30 years. So much so in fact, that as part of the annual Global 500 survey, Ferrari was listed as the world's most powerful brand beating larger automotive rivals such as BMW, Volkswagen and Audi.
The famous Italian supercar manufacturer even managed to trump companies such as Google and Coca-Cola! In one respect this is surprising but in many other's it's not.
The simple fact is that Ferrari has diversified from only creating supercars, to create a seemingly-endless supply of apparel and the opening of exclusive destinations such as Ferrari World in Dubai. It just serves to highlight just how powerful Ferrari is, as well as how affectionate its fans and loyalists are.
Even though company revenue plays a large role in determining brand value, other aspects such as revenue per customer, the company's margins, advertising and marketing are also taken into account when completing the list.
Ferrari actually managed to increase net profits in 2012 by 7.6%, raking in a total of 131.4 million pounds from a turnover of 1.52 million pounds.
While speaking about the acknowledgement, Ferrari chairman Luca di Montezemolo stated, "It is always a pleasure to top any list and still more so when the competition includes some of the world's most famous companies.
"Behind this acknowledgement are exceptional products made by equally exceptional men and women. They made it possible and for that I thank them."
[Via Autocar]