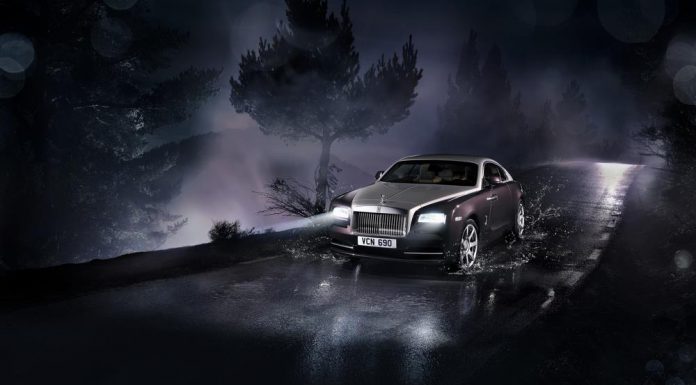 A couple of weeks after rumors surfaced suggesting that Rolls-Royce was considering producing a convertible variant of the brand new 2014 Rolls-Royce Wraith, confirmation has just come from company CEO Torsten Müller-Ötvös that this reports were in fact accurate.
While attending the New York International Auto Show 2013, Müller-Ötvös confirmed the news while speaking with Autocar where he suggested that once deliveries of the coupe begin at the end of this year, attention will be shifted to creating a drop-top variant.
While confirming this news, Müller-Ötvös also revealed that the much-hyped about Rolls-Royce SUV is nothing more than a fantasy.
Furthermore, Müller-Ötvös revealed that the matter hadn't even been considered and if it had, Müller-Ötvös revealed that any possible Rolls-Royce SUV would not have the effortless driving characteristics which are synonymous with the Rolls-Royce brand.
[Via Autocar]