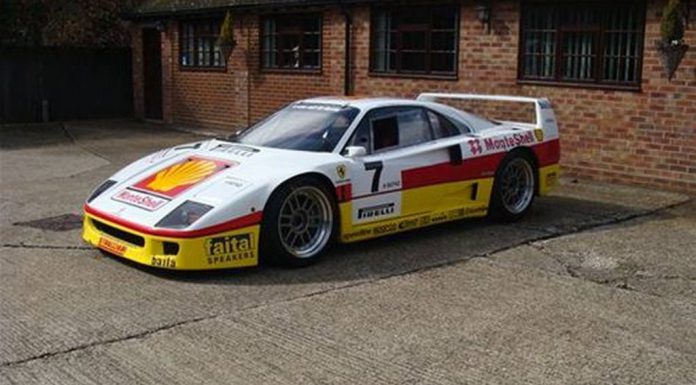 One of just seven Ferrari F40 GT's developed by Michelotto for the Italian GT Championship has just been listed for sale in the United Kingdom.
This particular unit was one of the most successful ever built with it taking eight out of a possible nine victories during the 1993 Italian GT Championship while being piloted by driving-ace Marco Brand.
The car also claimed numerous victories the following season while being piloted by a selection of other drivers such as Mauro Trione and Oscar Larrauri.
Powering the Ferrari F40 GT championship-winning car by Michelotto is a small, 3.0-liter twin-turbocharged V8 engine producing an impressive 590hp. The car then features a lightweight carbon fiber body with plexiglass sliding windows and a fire extinguisher while the performance tweaks have been completed with a new race-spec Brembo braking system, racing suspension which has lowered the racer by 2 inches as well as a quick fill fuel system.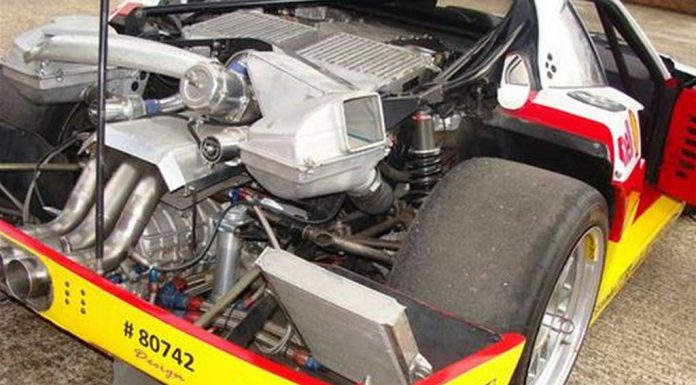 No pricing details about the car have been released, but any prospective buyers better get in quick as this piece of Ferrari racing history is sure to be snapped up fast!
[Via Oakfield]