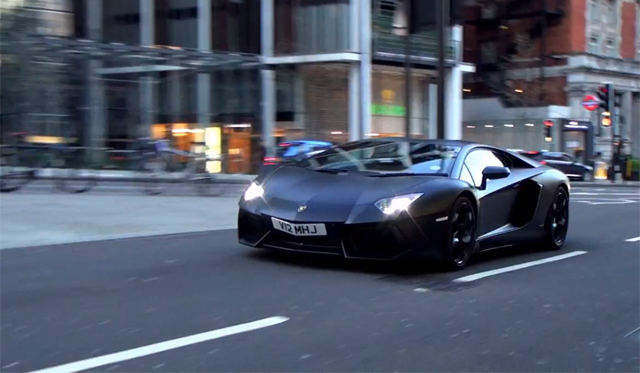 Straight from the factory, the Lamborghini Aventador is already one of the loudest supercars on the market.
However, the following owner of this matte black decided to fit the high-performance Italian supercar with an even louder and less restrictive aftermarket exhaust system from exhaust specialists Capristo.
The result is one of the very loudest Lamborghini Aventador's out there and Supercarsoflondon on YouTube recently filmed the following clip of the car spotted speeding around some of London's busiest streets!