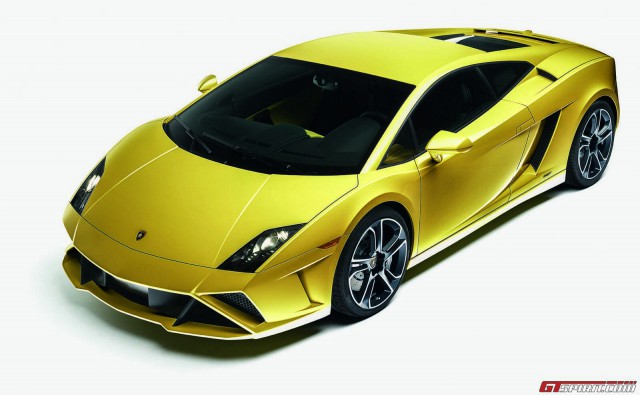 While speaking with Autocar at the ongoing Shanghai Motor Show 2013, the Volkswagen Group's Chinese sales and marketing chief Weiming Soh has announced that the Lamborghini Gallardo successor isn't too far away.
At the Shanghai Motor Show 2013, Lamborghini will introduce the latest Gallardo variant celebrating the 50th anniversary of the company before the 10-year old car is officially sent on its way with one final variant with a manual transmission.
At the show, Soh stated "We will come out with a new Gallardo in a short time and be able to further progress with Lamborghini."
With a next-generation Audi R8 planned for a release next year, it's likely that the Lamborghini Gallardo's successor could also launch in 2014 meaning Lamborghini will finally have a true competitor for the Ferrari 458 Italia and McLaren MP4-12C.
[Via Autocar]