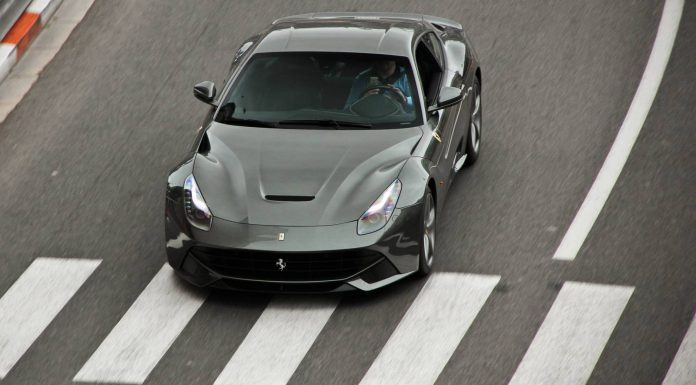 A part of the GTspirit Team is still in Monaco. We've almost finished our coverage of Top Marques Monaco 2013. Today we bring you another overview of exotics we have seen on the streets of Monaco.
Our galleries here show a wide variety of supercars in action. We've managed to spot a second Porsche 918 Spyder on the streets of the principality, whilst elsewhere we have a Pagani Zonda and a Ferrari F12 Berlinetta. One of our favourites is the shot of the Mansory 458 Spider, a Ford GT and a Morgan Aero all within a few meters of each other! It just speaks volumes for what you could expect to see in Monaco.
Photos by our photographers Jesper van der Noord, Thom van der Noord, Mitch Wilschut and Willem de Zeeuw.