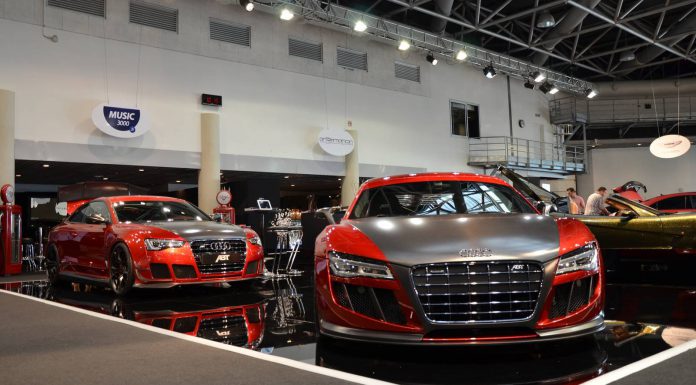 Today is the first day of Top Marques Monaco 2013 and we start this edition with a bang. Below you will find a full gallery of the annual Top Marques Motor Show on the Cote d'Azur but first we take you past some of our highlights at Top Marques Monaco 2013.
Pagani Huayra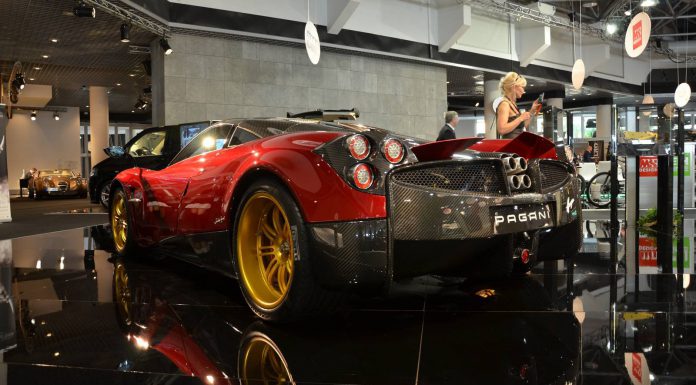 The Pagani Huayra is mainstay at events like this. With 730hp from an incredible twin-tubocharged V12 engine, it has to be one of the greatest hypercars on the market.
Koenigsegg Hundra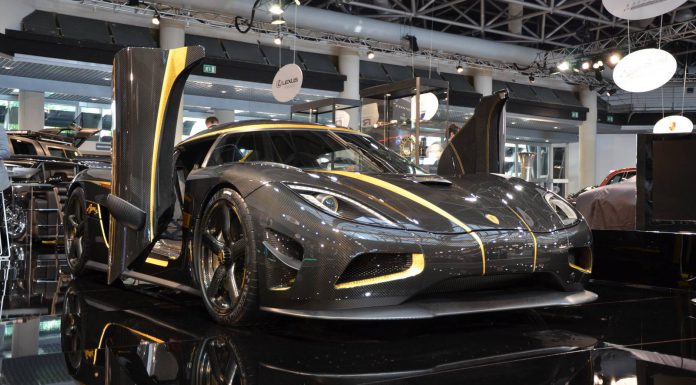 We first saw the Koenigsegg Hundra at the Geneva Motor Show 2013. It features a unique green carbon exterior with a gold leaf accent. Pretty much every component is designed in house by Koenigsegg. The Hundra is based upon the Agera S and so features a 5.0 litre twin-turbocharged V8 engine pumping 1,030hp. This is your last chance to see it in Europe!
Mansory F12 Stallone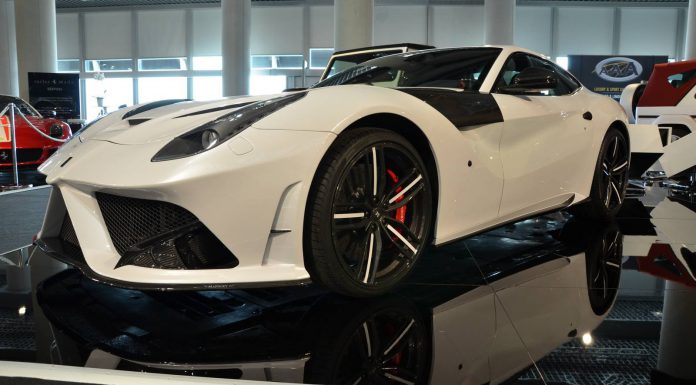 The Mansory F12 Stallone is a bit special, not least because Mansory managed to manufacture the car so quick after release! carbon fibre replacements for the entire front end, with a new bonnet design and a downforce-generating front spoiler with special air intakes. Power is 775hp from the 6.0 litre twelve- cylinder engine.
Hamann M6 Mirror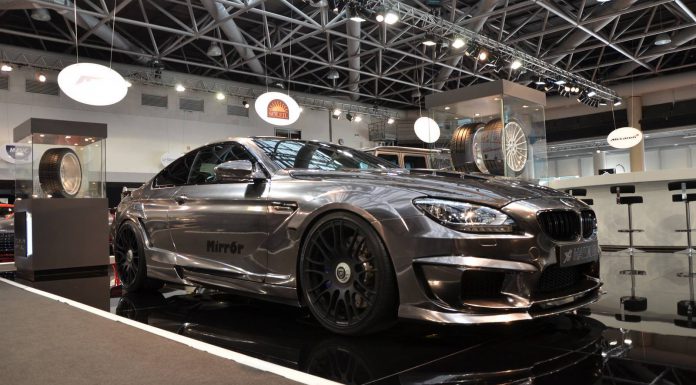 The Hamann Mirr6r BMW M6 is completely distinct from the standard BMW M6, sporting wider wings not to mention the side skirts with and air intakes to the rear spoiler, including the integrated carbon Venturi diffuser. Together with the carbon rear spoiler, the diffuser ensures optimal air flow. The diffuser incorporates two stainless steel tailpipes on the left and right-hand side. The Hamann exhaust produces a pleasant sporty sound with throttle closed and a brutal sound when the throttle is opened with a push of a button.
Ferrari 599 XX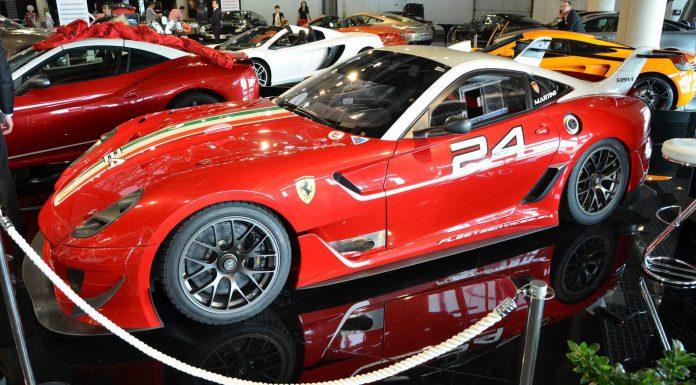 There is a Ferrari 599 XX on display at Top Marques Monaco 2013. The 599XX produces 780hp at 9,000rpm from its specifically tuned 6.0 liter V12 engine which is mated to a semi-automatic paddle-shift transmission which can change gears in just 60ms. Consequently, the car managed to lap the Nordschliefe in just 6 minutes 58 seconds, which was later beaten by the all-conquering Pagani Zonda R.
Vencer Sarthe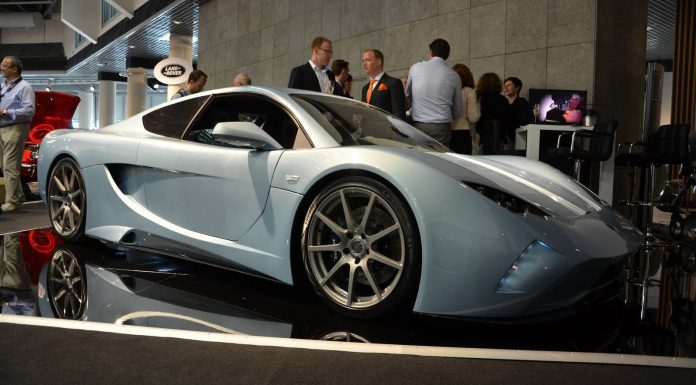 Dutch company Vencer released their Sarthe supercar to the public. Vencer are one of three supercar manufacturers in attendance at the annual Monaco event. The Vencer Sarthe is built around a tubular steel frame and has a floor made ​​of an aluminum honeycomb structure. The exterior is made of carbon fiber. The weight of the two-seater is only 1,390kg with a weight distribution of 45 percent front and 55 rear. The dimensions of the supercar are 4.515 x 1.984 x 1.190mm ​and the wheelbase is 2.79 meters long.
Mazzanti Evantra
The Mazzanti Evantra is Italian designed. It is powered by a V8 engine with a displacement of 7.0 liters and a performance of figure of 701hp with 848Nm of torque. The engine is naturally apirated and propels the Mazzanti Evantra from zero to 100km/h in just 3.2 seconds. It is the second car we've seen from this company at this show, the first came six years ago!
Jaguar F-Type V8 S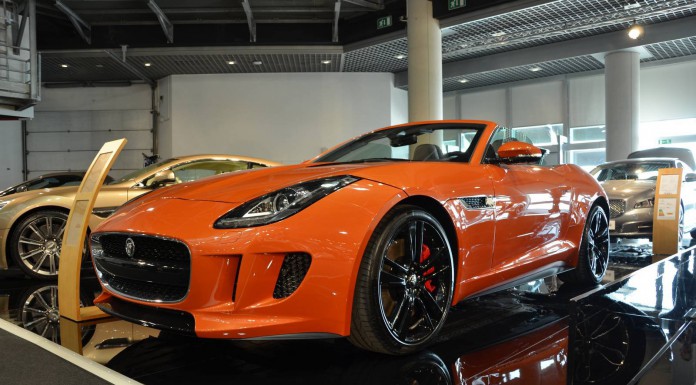 We love the Jaguar F-Type V8 S. That exhaust note is really something special and the hadling is sublime. It features a 5.0 litre supercharged V8 with more than enough power to make it an entertaining ride. Its refreshing to see it on display here in Monaco!
ABT R8 GTR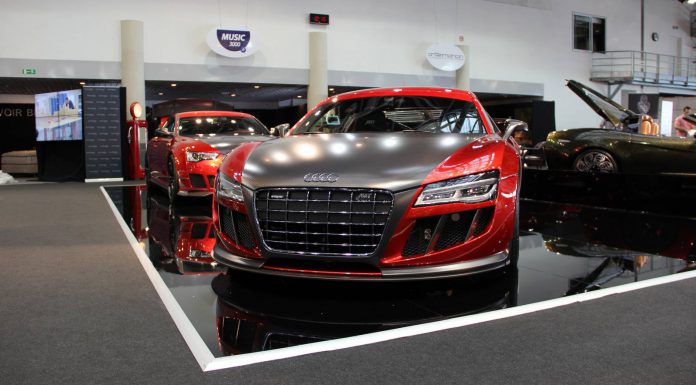 ABT are best known for their chip tuning. The ABT R8 GTR gets a package that boosts power up to 620hp. Door panels, exterior mirrors, front spoiler, rear spoiler, rear wing, hatch door and bonnet are all new and all made from carbon fibre.
Delavilla 991 Speedster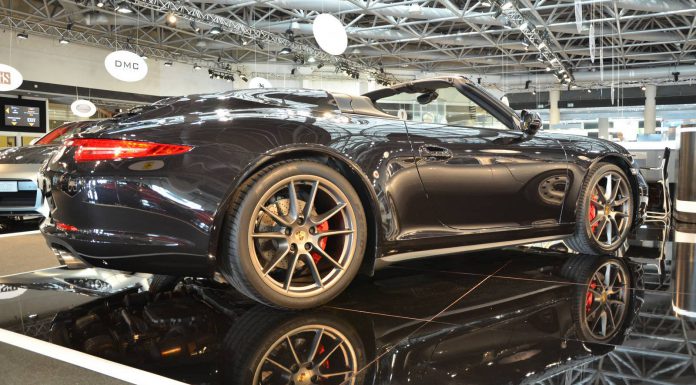 Delavilla have bought a very unique concept to Top Marques Monaco 2013. The Delavilla 991 Speedroad is a stylised Porsche 991 Cabriolet. Essentially the car features a new removable hardback concept. It sits on top of the existing convertible rear hatch. It is a double-buble design, much like we saw with the Porsche 997 Speedster.
Top Marques Monaco 2013 Photo Gallery
For more Top Marques Monaco 2013 News please visit our dedicated channel with the latest news!