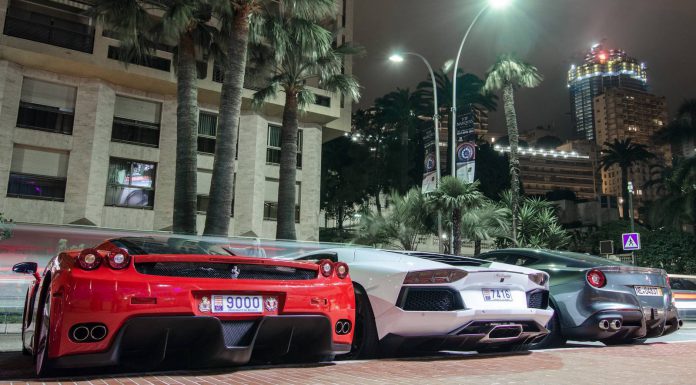 Part 3 of our Supercars in Monaco special! Yesterday was the second day of Top Marques Monaco 2013 and we seized the opportunity to shoot some very special cars in and around Monte Carlo.
In todays Supercars in Monaco 2013 Part 3 we have a number of rare exotics including a Ferrari Enzo, McLaren SLR, GTA Spano, a brand new Ferrari F12 and a in Monaco fairly common Lamborghini Aventador.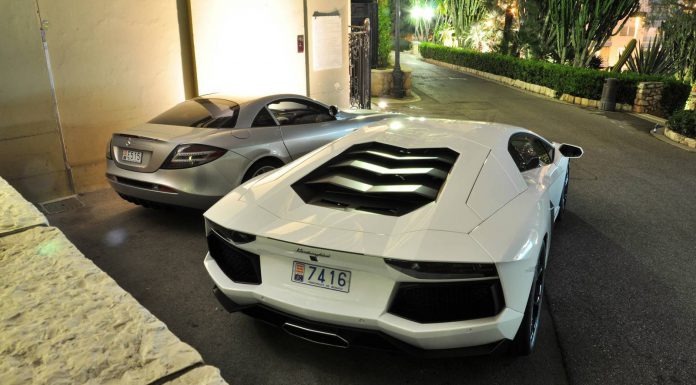 Photos by our photographers Jesper van der Noord, Thom van der Noord, Mitch Wilschut and Willem de Zeeuw.