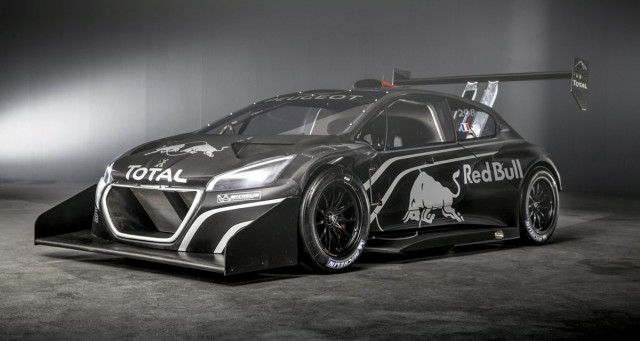 After teasing its Pikes Peak entrant a few days ago, Peugeot has finally taken the wraps off its 208 T16 Pikes Peak racer set to be piloted by nine-time WRC champion Sebastien Loeb at this year's Pikes Peak International Hillclimb.
As the teasers first revealed, the Peugeot 208 T16 Pikes Peak features extremely outlandish styling and dramatic aerodynamic front and rear wings and is set to be an incredibly potent hillclimbing machine.
This year will mark Peugeot's return to the Pikes Peak International Hillclimb after an absence of 14-years.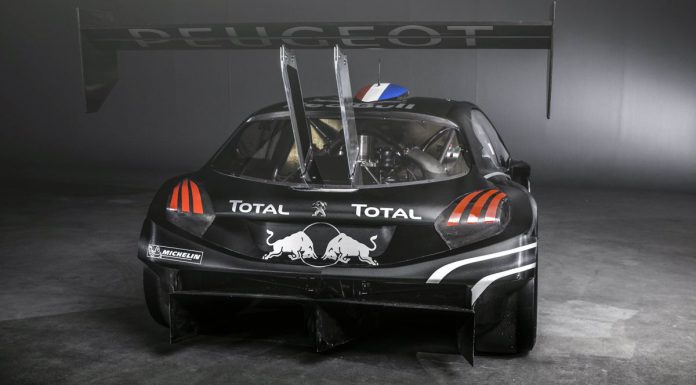 No engine specifications have been released about the car just yet, but when they are, we'll be sure to update you with them!