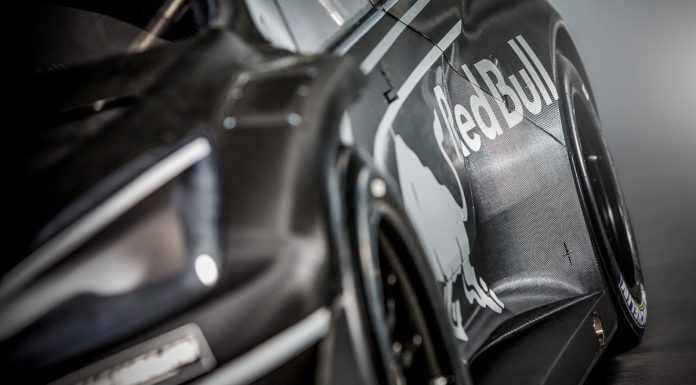 After recently announcing that it was returning to the Pikes Peak International Hillclimb with nine-tine WRC champion Sebastien Loeb, Peugeot has just recently three teaser images of its upcoming 'Unlimited' class hillclimber.
Dubbed the Peugeot 208 T16 Pikes Peak, the racer will feature a central driving position which will be something new for Loeb who is of course used to driving with a co-driver next to him.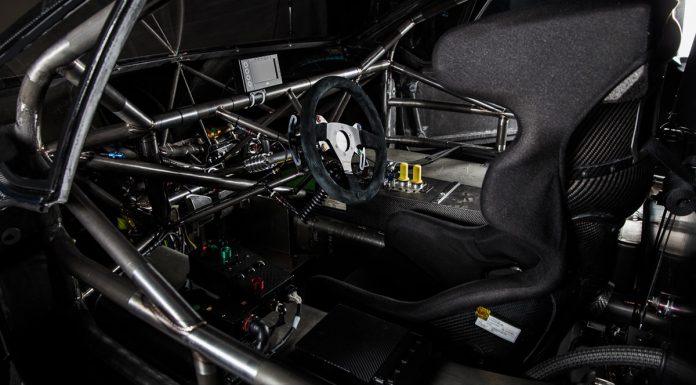 The first image clearly displays the lightweight carbon fiber body, wide wheel arches and prominent Red Bull branding.
The second image however, is the most impressive with it showcasing the massive rear wing of the Peugeot T16 Pikes Peak racer which soars above the prominent roof air intake.
No performance specifications have been released about the Peugeot T16 Pikes Peak, but 'Unlimited' class Pikes Peak hillclimbers have to pump out at least 1000hp, so a new record run is certainly possible!