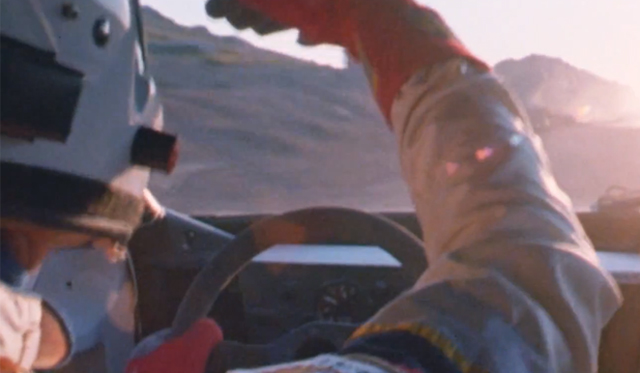 Peugeot has officially announced that it's set to return to the infamous Pikes Peak International Hillclimb event on June 30 this year, after an absence spanning over 20 years.
And not only that, Peugeot is set to return to the "Race to the Clouds" with a specifically designed Peugeot 208 T16 Pikes Peak car being driven by none other than nine-time World Rally Champion Sebastien Loeb.
The entry will be sponsored by the likes of Total, Red Bull and Michelin and although very few details of the car have been released, Peugeot has announced that it'll be entering the "Unlimited" class and will consequently be competing for the top prize and hopefully a new world record.
The car will enter under the starting number of 208, and all Unlimited class competitors must produce at least 1,000hp meaning the 208 could very well be one of the most powerful Peugeot's ever created.
The car is set to be debuted in mid-April.