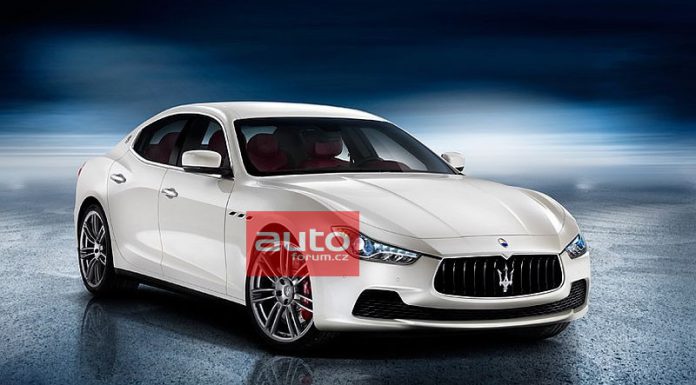 Maserati recently teased the Ghibli sedan covered in blue clothing, a car we all anticipate at the Shanghai Auto Show 2013 having been billed as the affordable version of the Maserati Quattroporte, and in a bid to bring the Italian car maker to the masses. They then revealed a teaser video which is included below which like all other teaser videos, doesn't show much of the car.
Apparently, new leaked official images of the Maserati Ghibli have leaked at autoforum.cz putting an end to the numerous spyshots we have seen before and yet again giving us an opportunity to see what the Ghibli is all about. If the leaked images are true, then Maserati had the right idea, the car is a true refinery of the new Maserati Quattroporte, more enticing front end and rear with an interior that shows cuing from its larger counterpart the Quattroporte.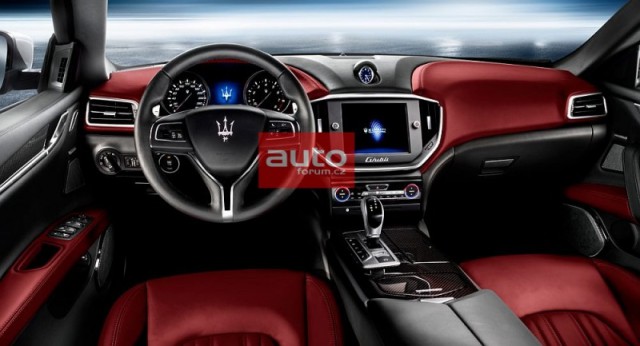 One would compare this refinement to what Land Rover did with the new Range Rover Sport, a smoother look of the Range Rover HSE especially in the front and rear ends. Like we suggested before, when the Maserati Ghibli goes on sale later this year, possible power plants include a twin-turbo 3.0-liter V6 producing 385hp and a twin-turbo 3.8-liter V8 engine packing an impressive 480hp.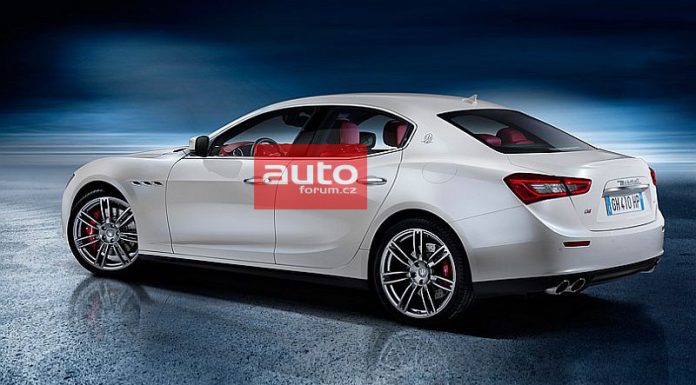 [youtube]http://www.youtube.com/watch?v=rLfG1lDWZsE[/youtube]