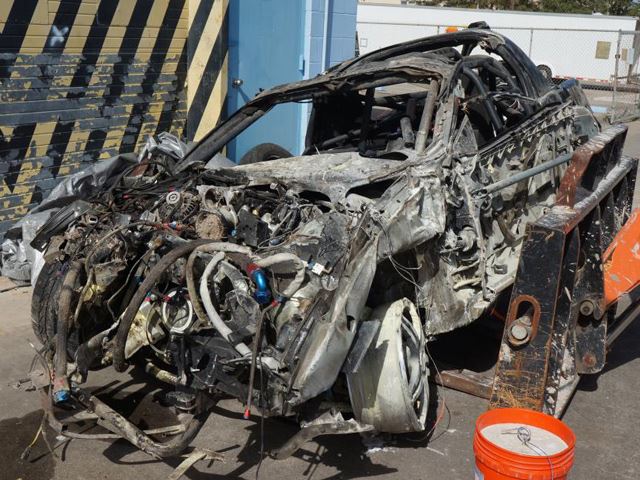 After a Hennessey tuned Ford GT1000 recently set a brand new world record at the Texas Mile sprinting down the short track at a top speed of 267.7mph, the team behind the world's fastest Chevrolet Camaro wasn't happy.
Also tuned by Hennessey Performance, this Chevrolet Camaro once held the record at the Texas Mile in early 2012 after sprinting to over 250mph before the mile mark.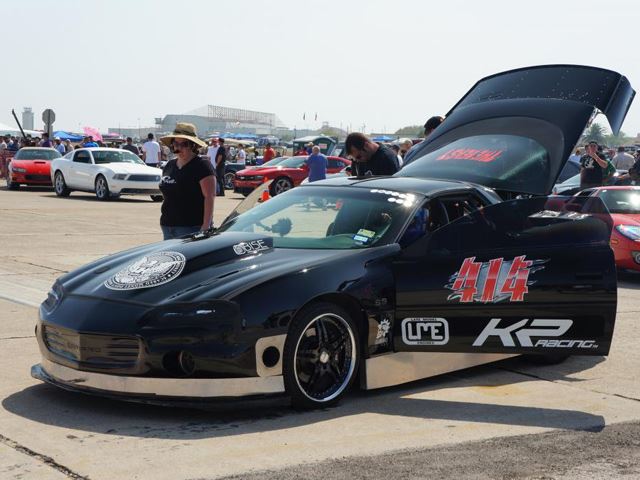 However, when attempting to reclaim its former world record at the Texas Mile, this 2,800hp monster met its maker at 240hp when it flipped multiple times just before its parachute was pulled.
Thankfully, the driver Joey Huneycutt escaped the high-speed crash with only minor injuries but the Camaro on the other hand wasn't so lucky.