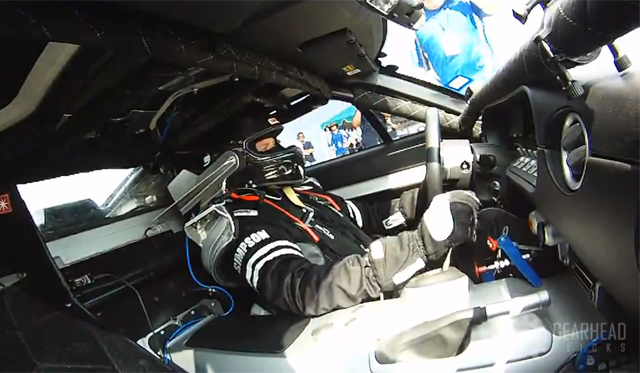 After recently bringing our readers the news that a Ford GT twin-turbo tuned by Hennessey Performance had broken the world record at the Texas Mile, an official clip courtesy of Gearhead flicks has been released showcasing the record-setting run.
Over the weekend, this 1000hp Ford GT managed to reach a top speed of 267.7mph by the one mile mark .
The featured clip shows the run from inside the cockpit, as well as from a helicopter, while the other two videos show the run from the start line.