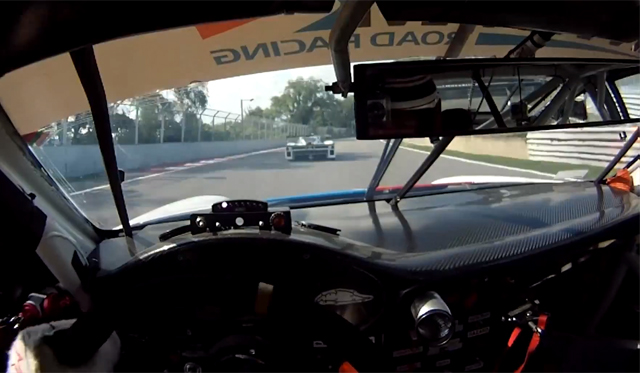 Ever wondered what it'd be like to race in a Porsche 911 GT3 Cup Car around the Circuit Gilles Villeneueve in Montreal? Well, wonder no more, as Drive on YouTube has just released a video depicting the driver's eye view of the famous North American Formula One track with Leh Keen behind the wheel in his Porsche 911 GT3 Cup car.
The video not only goes through some of the on-track action which racing driver's make their living off, it also includes pre-race setups on the grid as well some of the physiotherapy Keen is put through in between sessions.
So if you've ever asked yourself what it'd be like to live as a racing driver, then this video is definitely for you!